Originated from a 2013 solo Sahara tour, the SAHARA experience is the original coaching seminar from Germany!
As I focus on quality and the individual experience the seats are limited. Reserve your spot by sending a request.

The SAHARA experience is only for those who:
are searching for a new perspective
challenge belief systems
are fit enough to walk for 6 hours a day
want to leave the comfort zone
We as human beings have a free will, why not use it on our lifes? So often we tend to do as we are expected to. What, if all of a sudden we'd realize the vast possibilities of what could happen if we' actually use it.

Unfortunately we learned throughout our childhood and teens to fit in and we developed habits that keep us out of trouble but let us feel miserable.

To be able to identify the habits that are run by the unconscious mind and openly see the alternatives that there are it can help to change the scenery.

Go to a place and setting where everything is different. Some place where your day is filled up by free choice rather than your 'business as usual' program.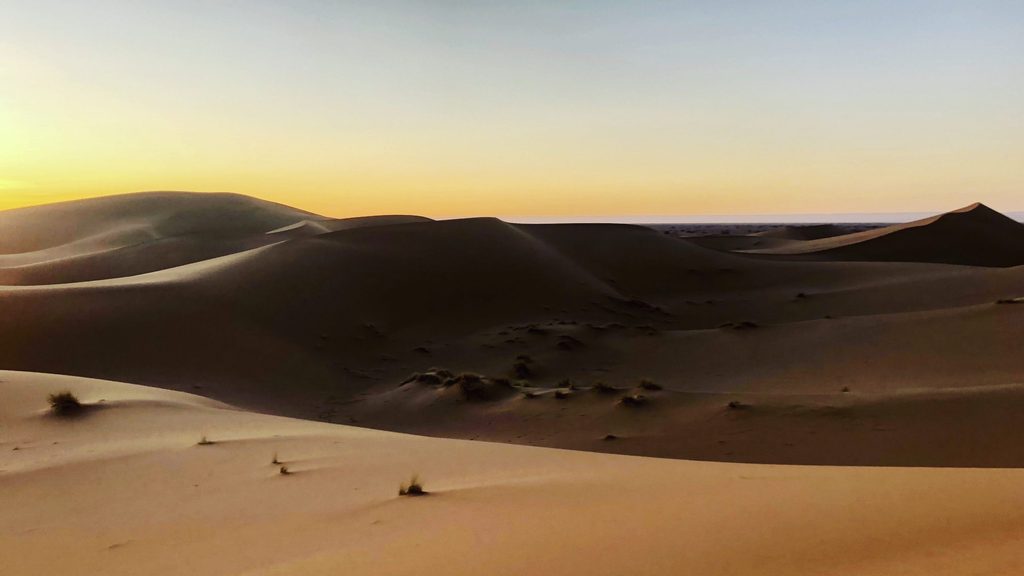 Exactly that will happen in the desert. Everything will be so different that you will be overwhelmed by the potential and you will develop a sense for the choice you have back home.

To make the journey even more remarkable I will include a whole bunch of coaching sessions, beginning right after your registration and finding its peak at the campfire under the the star spangled sky in the desert.

Ready to change your life?

You deserve it!
Register now to save your seat to join us live for the next SAHARA experience or submit your request to receive a personal information call for free.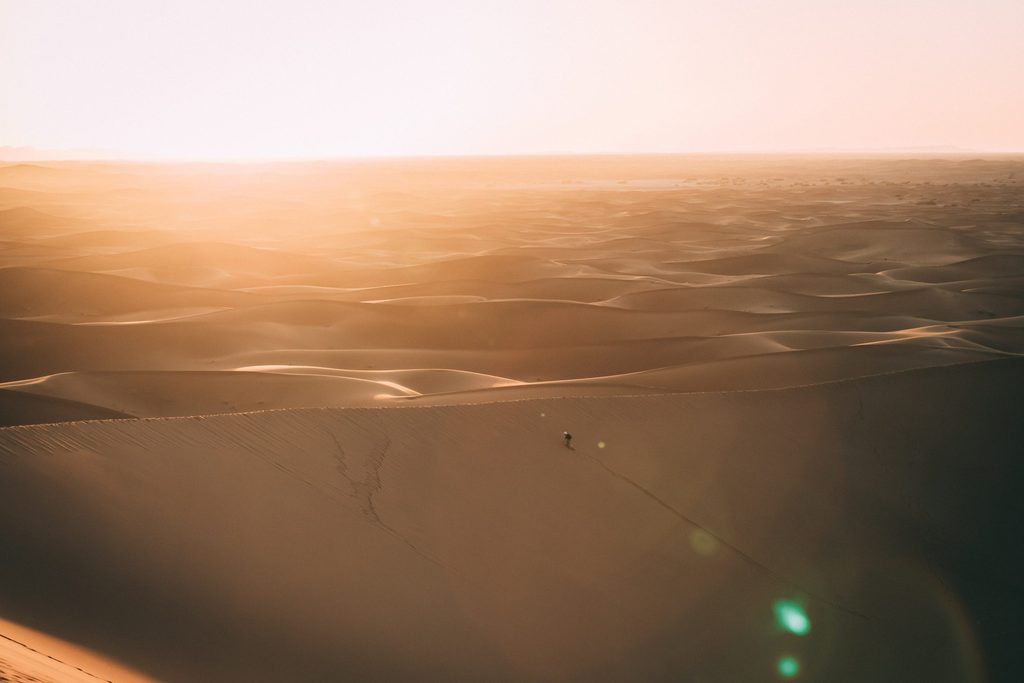 The SAHARA experience is one of the best coaching experience out there. What makes the journey unique is: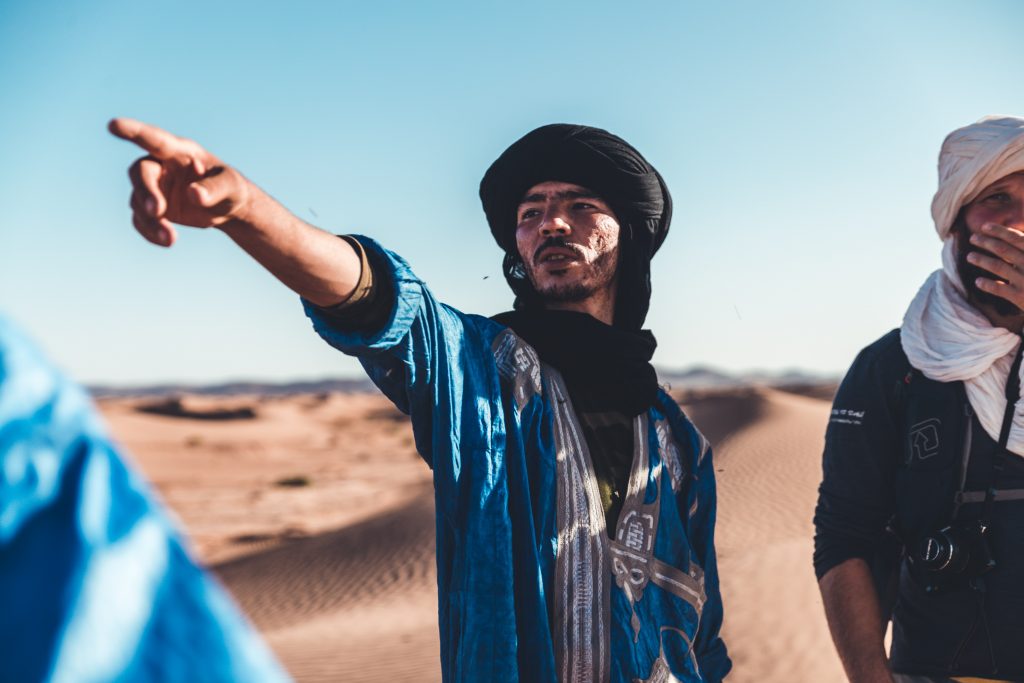 what other adventurers say about their SAHARA experience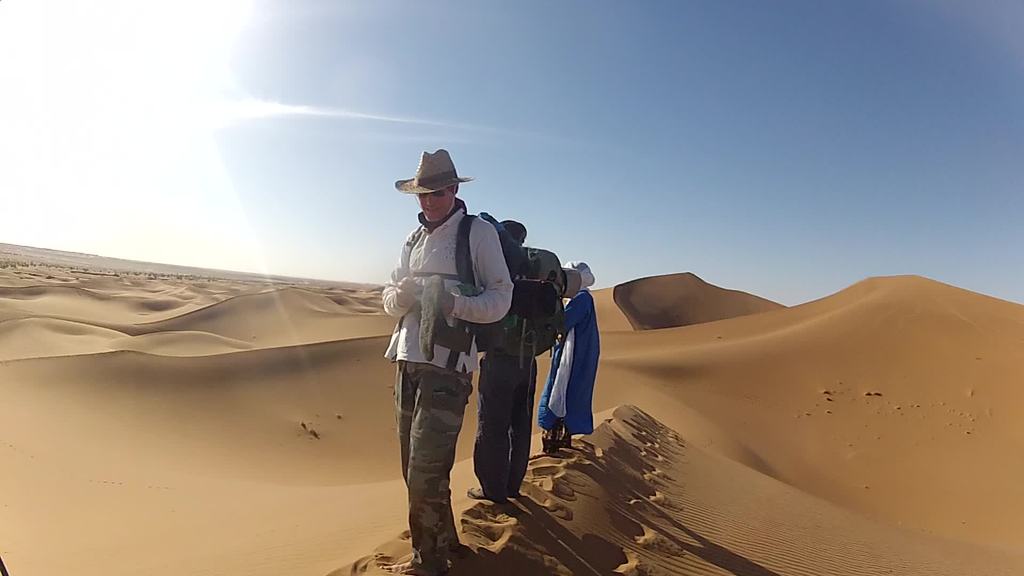 Now is the right time to go on the SAHARA experience:
When you ever wanted to live your childhood dream and spend a week in the desert.
When you care about the the world and want to reconnect to the rhythm of the nature.
When you are sick of learning and teaching out of a textbook, when you crave life experience more than charts and powerpoint presentations, Florian will give you the best of 15 years of experience in working with high achievers of all levels, from students, moms, and CEO'S to Entrepreneus. Therefor he cares only about you and your view of the world when working with you. He sees the Queens and Kings within.