don't fight the wind, adjust the course
the SAILING experience
is more a personal training than a seminar, you decide yourself when and how long. You also decide whether you come alone or together with somebody. As life doesn't happen in a business center I am sure we shouldn't choose one to work on your life.

Traveling without an engine in the beauty of the Mediterranean is not the worst alternative. Sailing calms the mind, let's time pass more slowly and offers plenty of opportunities to explore oneself.

Therefor I will pick you up at a harbor and we spend some time on the boat, enjoying the simplicity of life.

We will have no schedule. We will go with the flow of the day and decide on a daily basis depending o wind and weather what we are doing.

As we find time, we will deepen our conversations or challenge your mind with certain coaching tasks exploring your inner truth.
why such a tiny boat?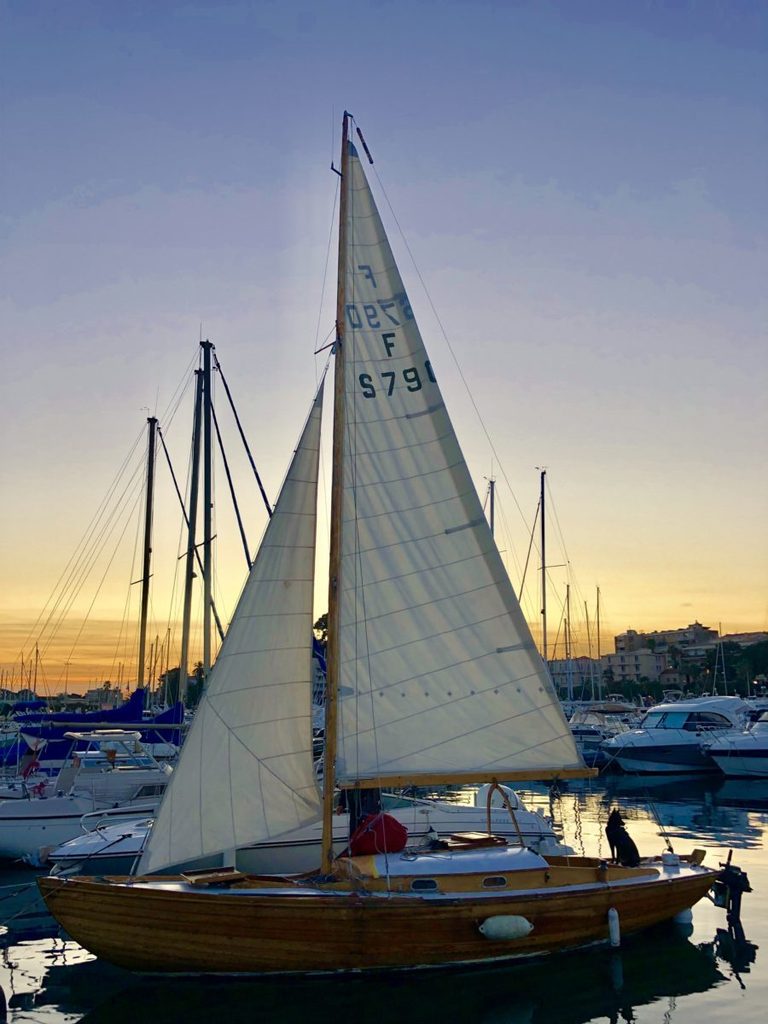 The "simplicity of happiness" is a nordic folkboat built in Sweden in 1962. Folkboats are the most successful boat class ever built and the simple design was meant to last for ever as well as look amazingly beautiful.

Furthermore are they easy to sail and remain stable even in harsh wind conditions. I am able to sail the boat singlehanded and together we will have some nice sailing experiences.

The simple design and the tiny cabin teaches us about simplicity and the necessities in life. The absence of all the clutter and distractions help us to focus on what matters most. What do we, what do you truly need to live a meaningful life and be fulfilled in what you are doing?

If we go back to basics we move closer to ourselves. Living in sync with the nature helps us to find out more about our true self. A bigger boat and more comfort would just distract that search.
what clients say about the SAILING experience
you can't reach a new shore, without leaving the save harbor!
where do we sail?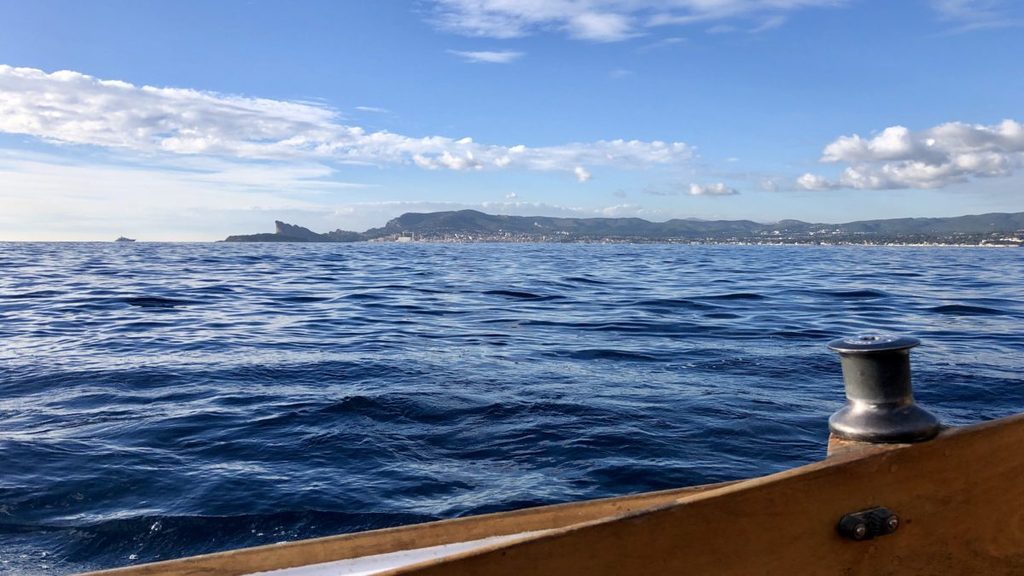 I don't know yet 😉

There is one rule in sailing according to appointments: Either tell a date or a place, never both.

In 2019 I will be in the Mediterranean, most likely around Corsica, maybe on my way to Greece.

Once you fill out the request at the bottom of this site, I will contact you and we will set up a plan how and where to meet.
change your destiny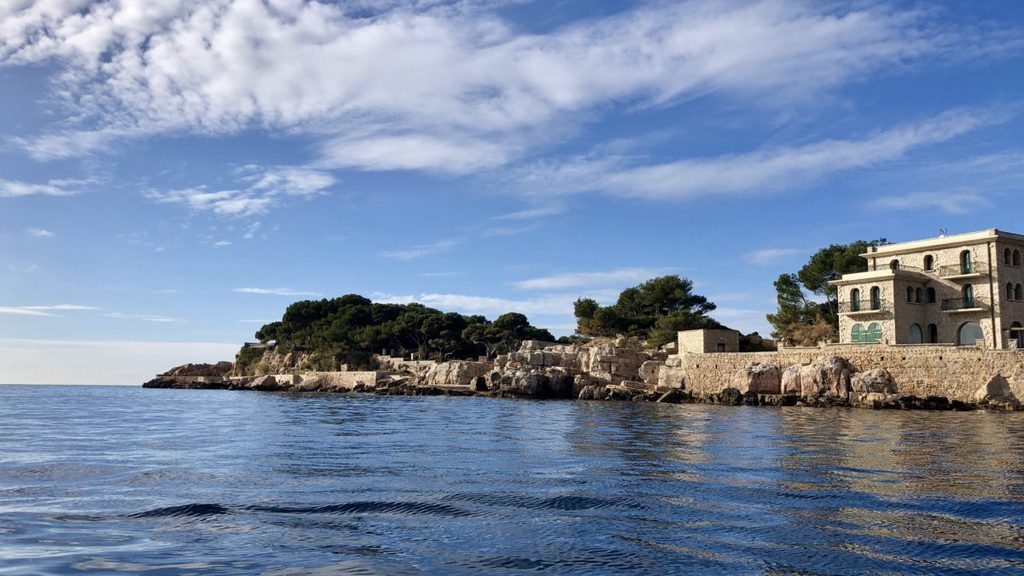 improve communication skills
work on nonverbal communication
define your personal vision of life
timeline work
visit the wizard of Oz
experience deep hypnosis
learn self hypnosis techniques
enjoy the simplicity of life
learn to sail a boat singelhande
go for morning swims
catch, prepare & eat decent food
philosophical talks at sunset
do you want to go sailing?
Then fill out the form on the right and we will schedule a trip. If you have questions about it, do the same.

As I won't stay at the same spot we can set the time for our joined adventure in advance, but will have to confirm the place of arrival and departure on a shorter notice.

2 days are minimum. I recommend anything from 5 days to kick of a lasting change in your life.

There are only a few spots left for 2019 and if you are interested we should talk about is soon.

I look forward to sail with you, Floh