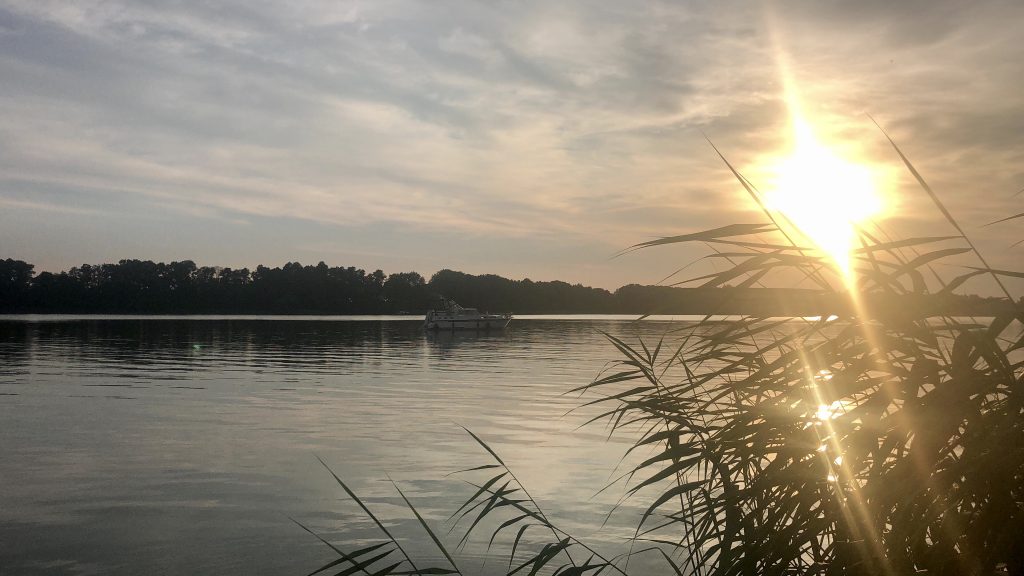 Time changes! All the time!
As one second and one moment always connects to the next one, life feels like a constant flow.
On the one hand it actually is and on the other hand all we have is NOW. Decisions are always taken now. Although you can take the experiences from the past into account it remains the moment of now that you take your decision.

It is the combination of your past that will lead to a decision now, that can shape your future.
A coach of mine once told me that our unconscious mind is always protecting us and that decisions we take are always in our best intentions. No body really wants to hurt itself, at least not as long as there some more valuable secondary gain that it will take out of that action.
If you realize that, you will come to the conclusion that whenever you took a clear and congruent decision, it was the right decision. It was as good of a decision as it could possibly be in the moment you took it.
Has it ever proofed to be the wrong decision afterwards because you received feedback that showed you information, you didn't have before?
Well, it remains the right decision for that very moment you took it. There was something that you didn't know yet and which you needed to find out to become more aware.
While your heart/soul thrives for something, your mind will create the decision and circumstance for your body to experience it. Then your body will give a feedback of gained knowledge back to your heart and you can thrive for something else.
Let the grieve (about wrong decisions) go and focus on what you are going to do with the new knowledge for the rest of your life.
I myself planned this year to be different. I had plans and goals and dreams and wishes. Then life happened. Other people around me took decisions that I had not foreseen and as everything in life is connected one way or another it made realizing some of my goals impossible.
It was up to me to take this knew knowledge into account. Some blogposts back I told you that I was going to run across the alps by foot and that I wanted to document the journey of this summer. Then I went to Zanzibar and suddenly had to adjust all of my plans. A lot went wrong for me and I reprioritized, had to rearrange some things and had to focus on some other projects. These made running out in the mountains for some weeks not possible…
And… I took the new gained freedom to turn a dream of mine into reality. I always wanted to go sailing. Not around one bay for an hour or so, but for distant places and far away lonely beaches with no schedule to come back.
I needed my own boat and now I have one. I went for the smallest wooden boat that I could find and which is still safe enough to go for larger distances and now I am going to write and publish about this journey instead.
More about my folkboat in another post.