I want to over-deliver on services provided to you. Therefore I keep changing and improving my programs constantly
Instead of sticking to a certain concept, just because I have previously written it, I decided to go with the flow. I'll keep it a flexible program and offer what is needed and asked for most.
On this page you will find an overview of seminars that are active or planned to open soon. As the overall situation worldwide is challenging I have suspended all physical meetings for the time being.
I deliver most of my current offers as highly personalized video conferences that allow me to invest way more time to each client. As far as I can tell, it looks like I keep doing them for a while.
Additionally there is a special app for all my clients to ask questions, get support and interact with me and the SOH community between calls.
CAREER coaching
Where it all began…
After years as a headhunter for an American company and then Career Service Consultant for the worlds oldest business school from Paris I helped hundreds of clients with their application. Also this might be a single session it can have a huge impact to ask the right question right up front.
If you are looking for advice off the beaten path and are most of all prepared for some unusual questions, let us have a conversation about it: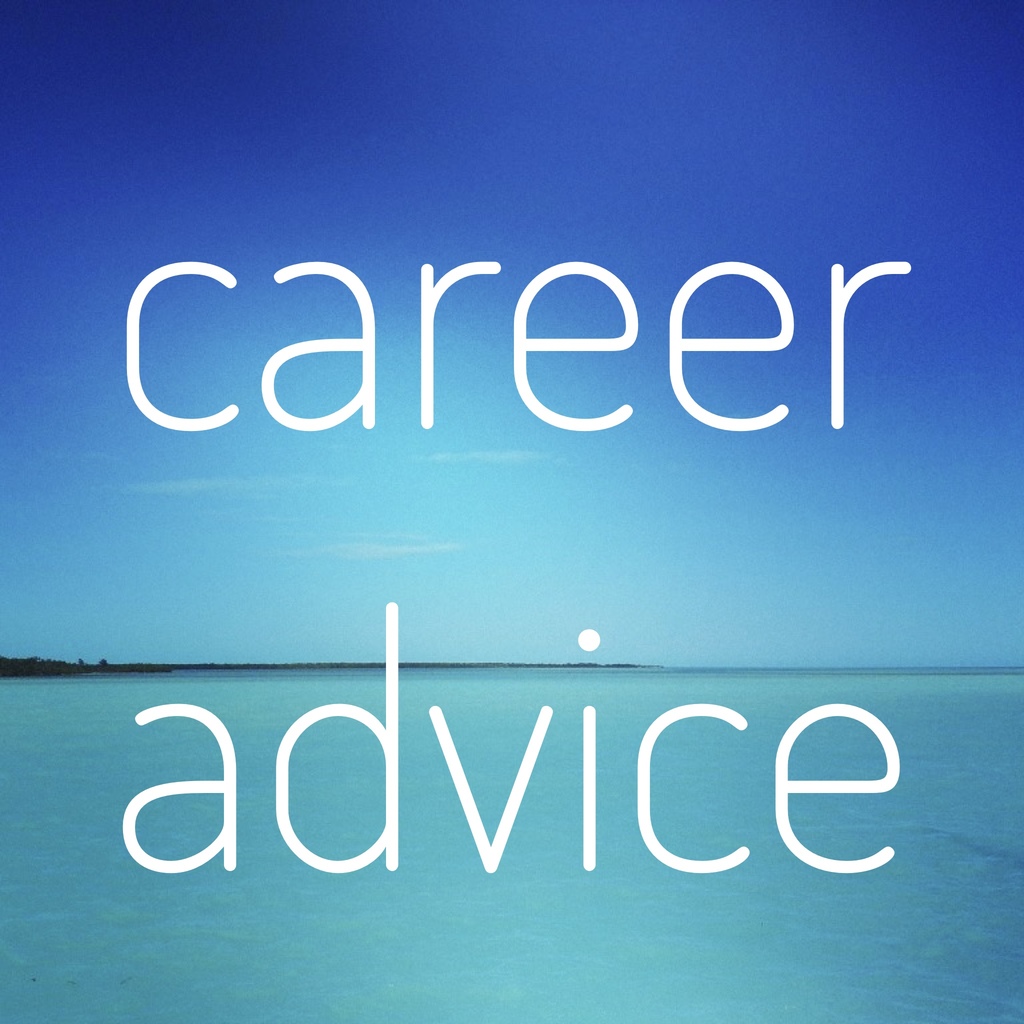 COMPANY coaching
I coach people and I love it.
Way too often have I seen that company managers are hiring a coach to not actively address the problems they have themselves. Often the secret desire behind the coaching was even to make the employees work more or better while asking for less.
For a long time I stopped working for companies until I was asked by a Company executive who wanted to truly invest in his employees.
If you are in charge of a company or team that really matters to you and you want to change a situation for the betters, the two of us should talk: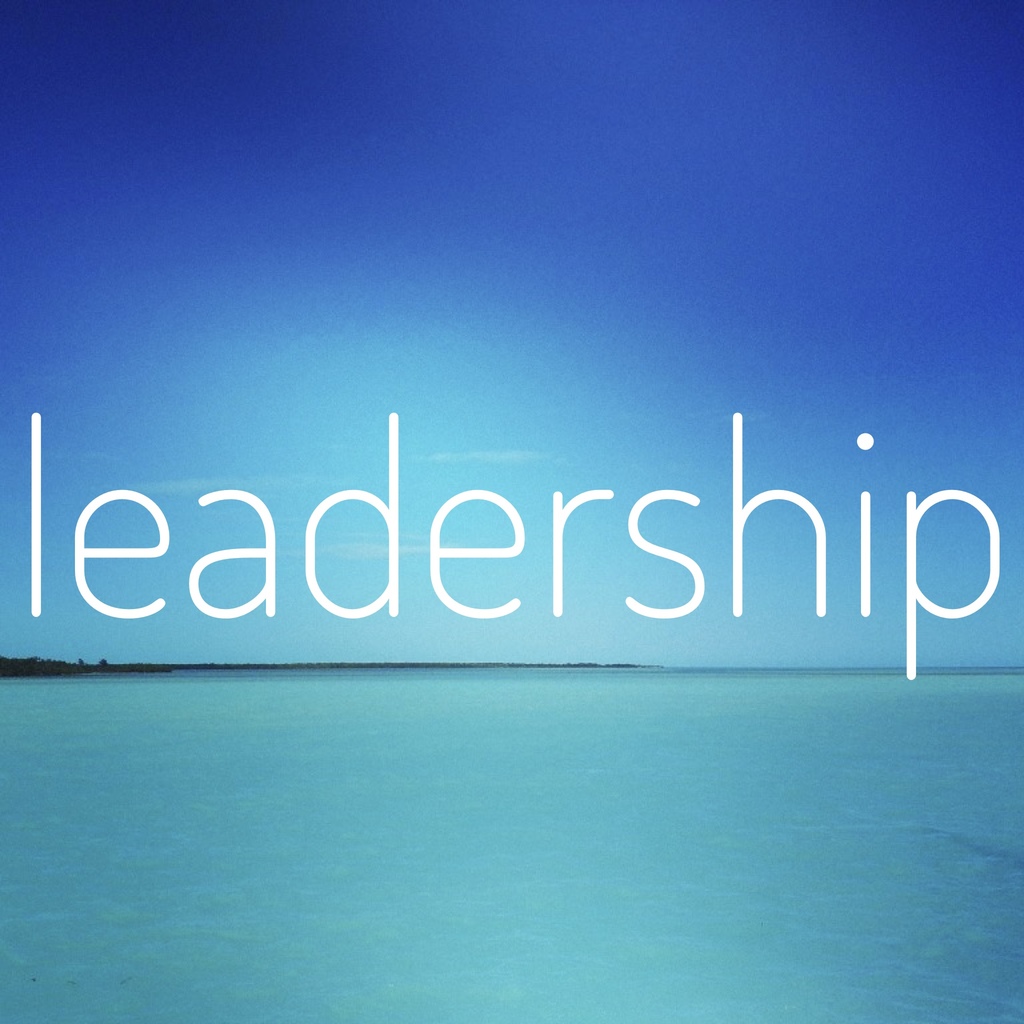 PERSONAL coaching
I believe, that when you achieve your dreams at ease and in no time… well you don't dream big enough.
I created these coaching programs lasting from an super intensive 1 day to an entire year. If you dream is an impossible goal, you don't know how to get there and you are too afraid to go for it, we will make it happen.
Dream bigger than you ever dreamed before and then take the tiniest step possible.
Let us create the life you love: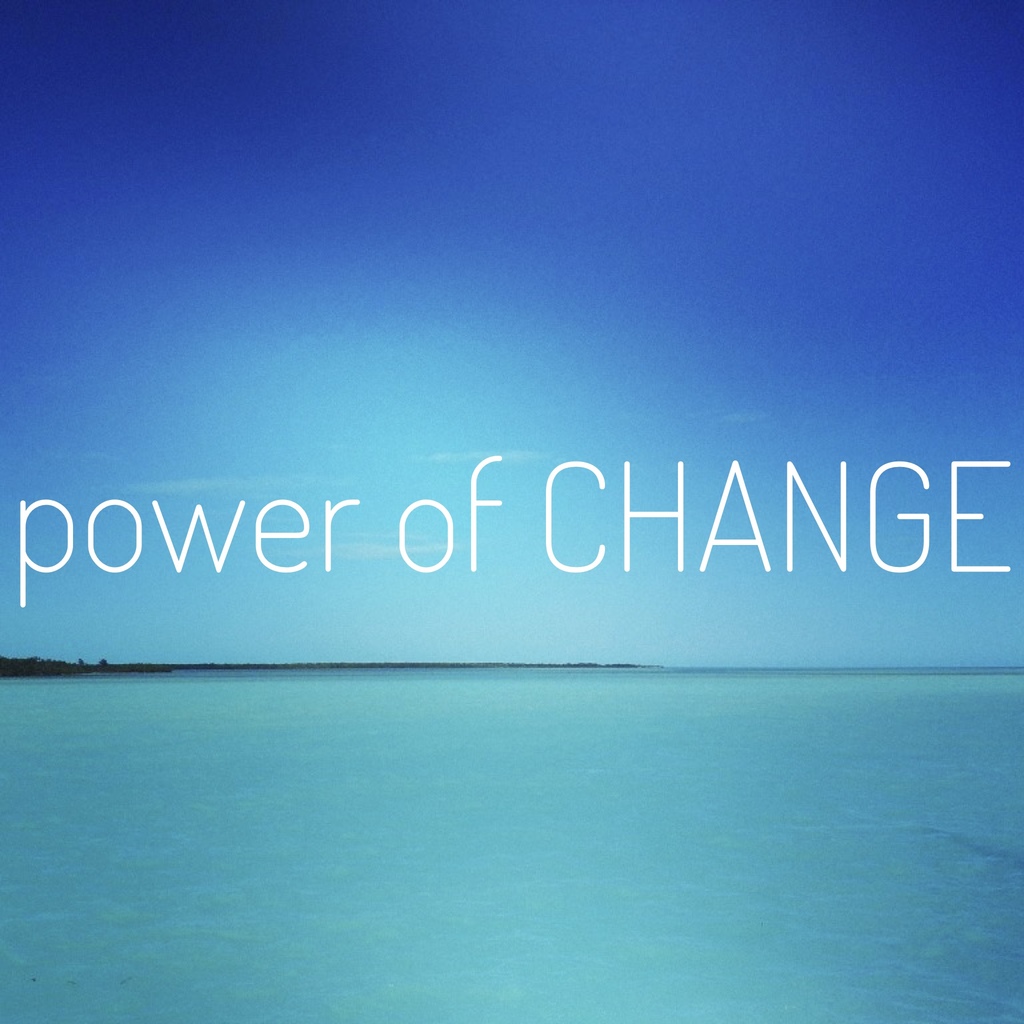 MASTERMIND seminars
"The coordination of knowledge and effort between two or more people who work towards a definite purpose in a spirit of harmony…no two minds ever come together without thereby creating a third, invisible intangible force, which may be likened to a third mind"

Napoleon Hill Think and Grow Rich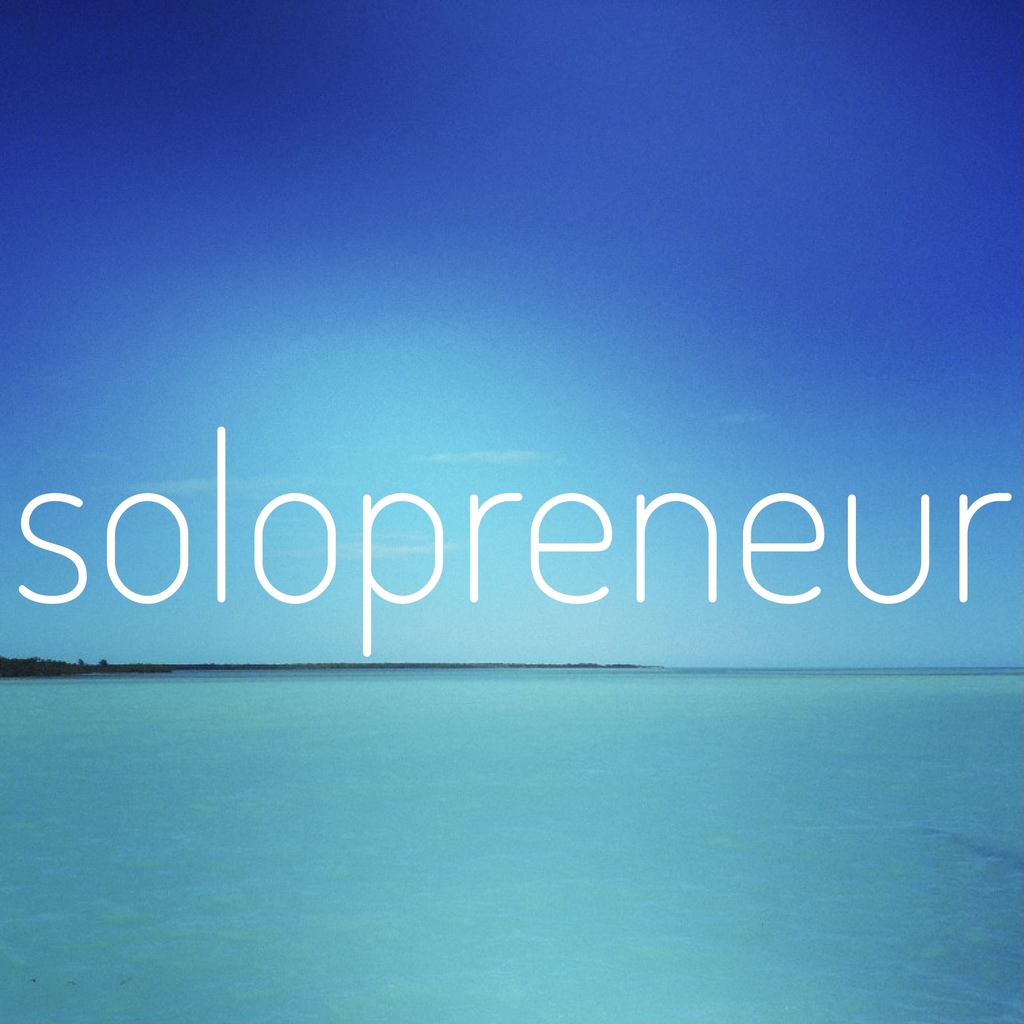 MASTERCLASS seminars
A master class is a class given to students of a particular discipline by an expert of that discipline.
The difference between a normal class and a master class is typically the setup. In a master class, all the students (and often spectators) watch and listen as the expert (master) takes one student at a time.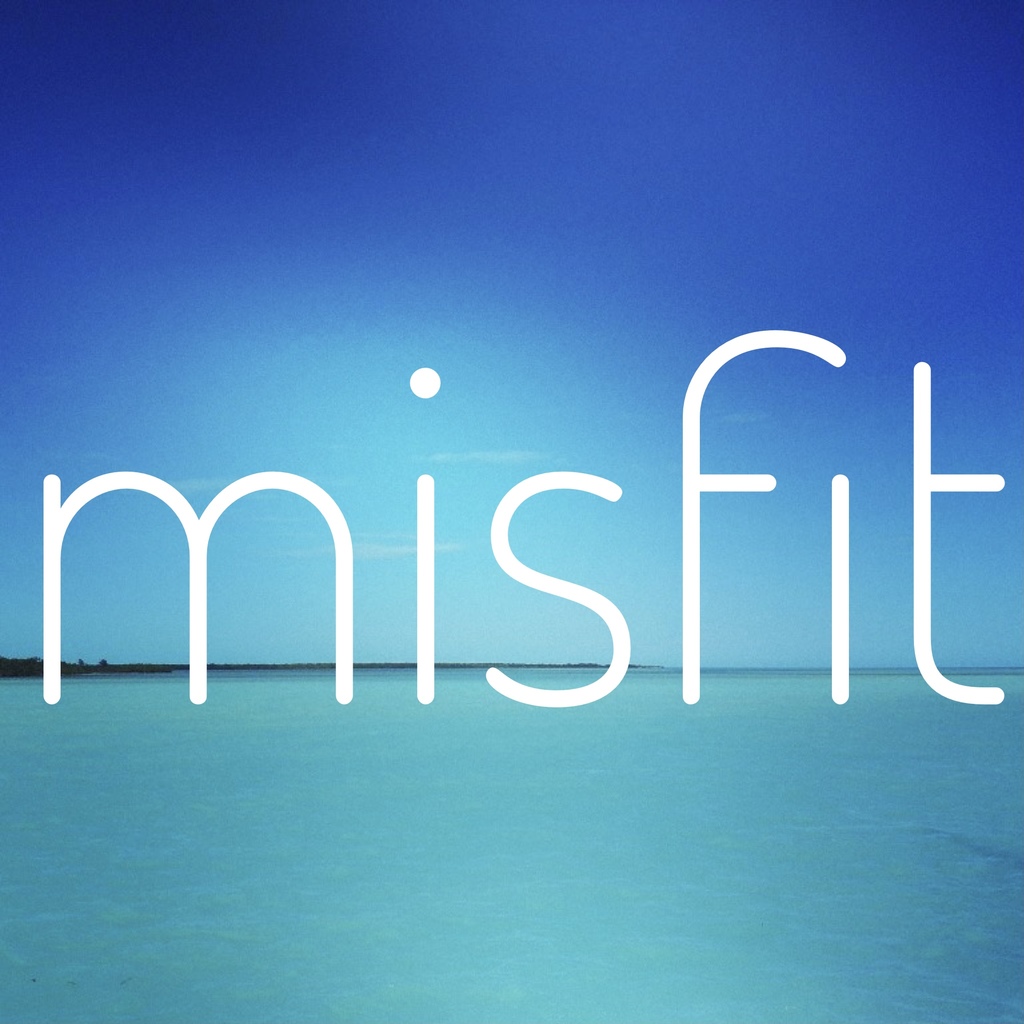 ADVENTURE Seminare