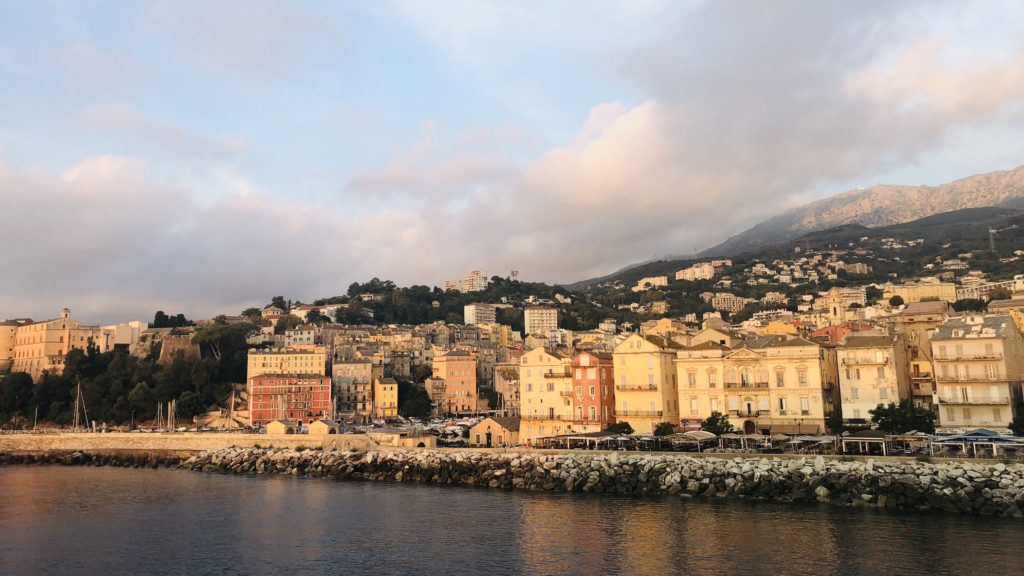 Have you ever traveled with high expectations and where amazed to find everything much more beautiful than you expected?
I visited Corsica at the end of September. My plan was originally to be on my tiny wooden boat somewhere in the North Sea and sail due South in September. But as it wouldn't swim yet, due to the cracks in the hull, I had to postpone my plans a bit. The main problem turned out to be, that I couldn't work at the marina where it is located at the moment.
Therefor I need a trailer to move it…
That turned out to be a bit tricky and the one I ordered is not finished as I am writing this.
Since I have to move the boat anyway, I thought about bringing it directly to the Mediterranean as winter is coming soon in the North. As I love France and especially the Provence I thougth about launching the boat there and start my journey towards Corsica as soon as the boat is fit.
While I can't sail at the moment and have to wait for the trailer anyway, I decided to go to Corsica and have a look myself. I figured it would make a wonderful place for the joined sailing trips with my supporters in 2019. Be exited!
As you can see below, it looks remarkable and about the plan to splash the boat in Provence… I'll write in another article.
And now have a look at that beautiful island: