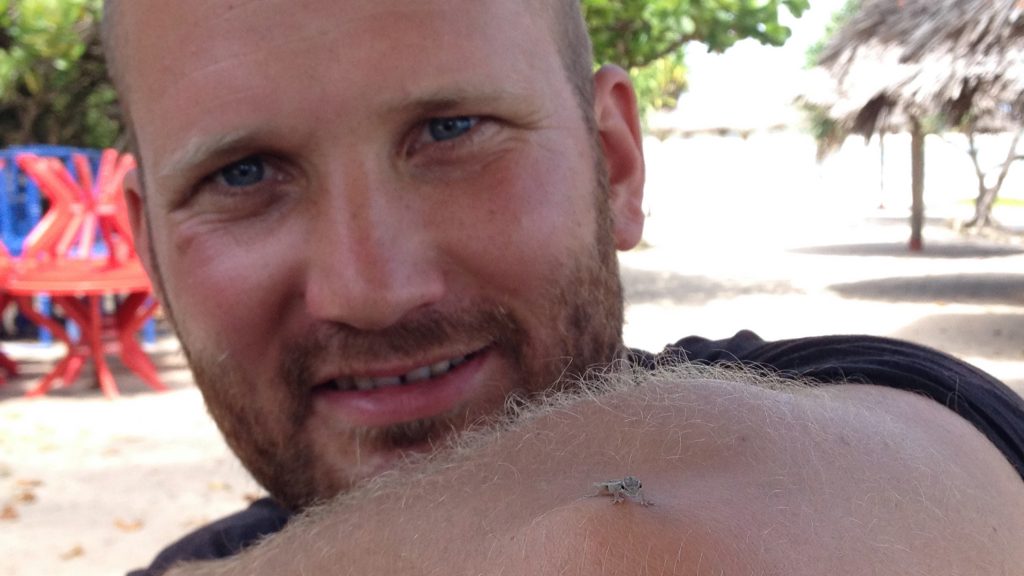 I have been traveling for the whole December and tried to defocus as much as possible. Although I was preparing some new posts and stories because of all the collected impressions I tried to stay offline. My last three weeks took me mainly by bus to Agadir, Ouarzazate, Zagora, Marrakech, Casablanca, Kairo and Dar Es Salaam (by plane) Zanzibar, Tanga, Lushoto, Moshi, Arusha, Ngorongoro, Serengeti and back to Dar Es Salaam. Here I met my little friend on the photo who reminded me to enjoy the here and now. I will go to Zanzibar on the 25th and stay for one month to let the impression have an affect. I am happy that I am here and that I do what I do.
I will write new post and stories at the end of the year.
I hope you will find the time during the holiday to have some time for yourself. Treat yourself good and take it easy. It is your life.
I send you WARMTH & SUNSHINE, Florian