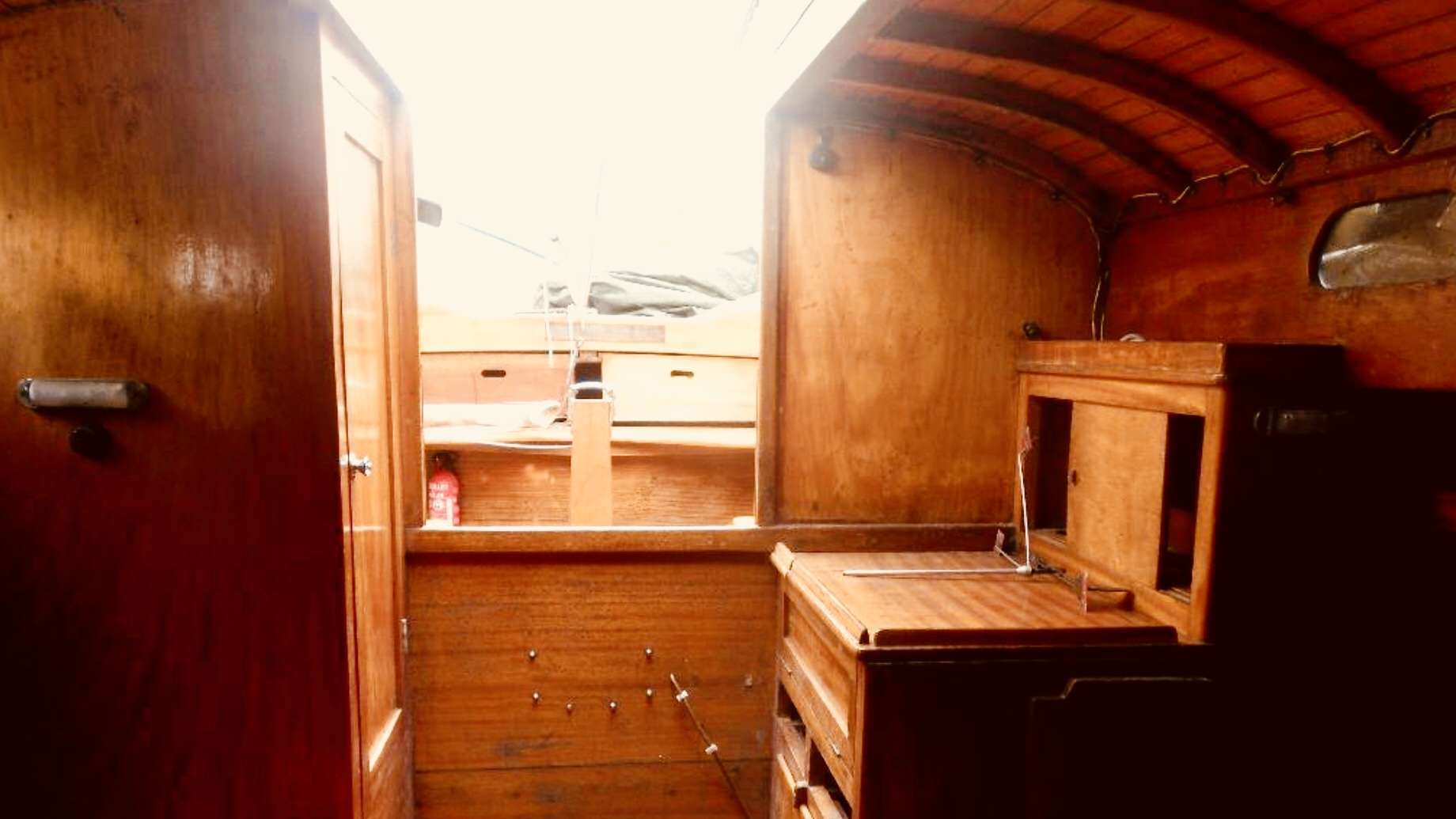 I knew I want to travel the world. I knew I want to go sailing. I knew I want to go South.
I recently found out that I want to travel as light as possible… even on the water. I was looking for a boat that is as small as possible and still be safe enough to do some serious sailing. After my experience with Emma, our 45 year old Mercedes Camper Van, I knew I want to travel with a boat that is easy to maintain, wherever I am on this planet.
My dream was and is to turn the whole project into an experience worth sharing. I have already done some great journeys and the most amazing has always been to share it.
Fun, joy and love are some of the very few things that get more when you share them. When I was on my own, I struggled to enjoy the beautiful sunsets, the incredible mountain range or the endless ocean as much as I did when I was able to share it.
Therefor I am will document the whole journey on Patreon where you join me, starting at a buck per month. That is basically an espresso every other month and therefor you'll be part of trip and you'll receive exclusive content as well.
AND I am going to take people with me. That might be friends, customers or patrons. As I wanted to see if anyone is interested in that project at all, I started the kickstarter campaign three weeks ago, maybe you remember.
Actually it will be online for another roughly 15 hours when this is published and I am so happy that it is fully financed. Nevertheless, if you want to leave a € or two, you are more than welcome. There is also the possibility to purchase a week with me on the boat in 2019. CLICK HERE
I call it camping on the water, as it is a tiny boat compared to all the huge plastic boats you see around, but I can guarantee you, you'll have as much fun as you possibly can and it will be an experience of your life.
Are you on board?