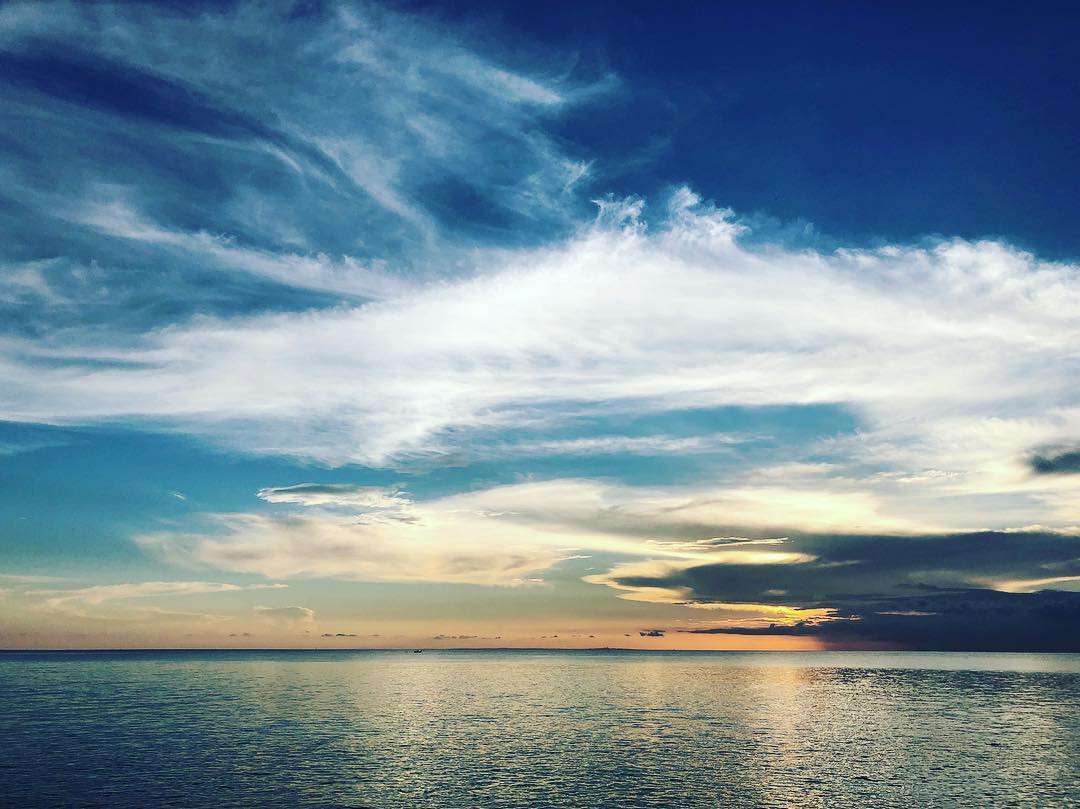 I am on my way back to Zanzibar as I write this.
I left the island May 5th to travel to Toronto, Canada where I met Chris Thompson and Mike Mandel of MikeMandelHypsnosis.
On the one hand I was tired of the island, tired of the slow processes, tired of the officials who are just not willing to help for any process.
Often it seemed to me, as if people I worked with are only interested in their own corruption money and once you gave it to them forget about it immediately so you will have to start all over again.
As soon as you plan to make any fast progress it will be more than likely that you reach a point of frustration sooner or later.
On the other hand, I was so exited to go to Canada and was even more impressed to reach Canada, where it seemed to me, as if everybody was just friendly and helpful.
If there was kind of problem to appear, somebody came to immediate help. I even arrived at the airport with a number twist in my visa application. Somebody called the embassy and sorted it out.Even better was my one week training with Mike Mandel, where I had hoped to learn some insights and gadgets about Hypnosis. I thought that I might catch up some party gags that I could use to make people more curious about their unconscious mind.What I did not expect was such a profound and deep training into hypnosis as a coaching tool. We did not only learn how to hypnotize, but also how to utilize our learnings to help people improve their own life. While learning our own consciousness and unconscious mind improved dramatically.
After Canada I stayed in Germany for two weeks and then went on vacation in Ethiopia for three week where I had enough time to deepen the learnings of the one week in Canada.
Now I am on the way back to Zanzibar and am curious to see the Caveman Lodge again. It seems as if our team has done a great job and is well prepared for the Zanzibar summer. Some of the official documents that where missing when I left are still not processed, but I guess that is part of the deal when you get in exchange the life on a tropical island.Although I have experienced and seen so much, on Zanzibar almost nothing has changed while I was gone. When nothing is changing, or at least not with any recognizable speed, it just makes no sense to hurry up with whatever you are doing.So maybe, I am asking myself, there is nothing such as a universal time for all. Maybe time is only what we experience and everybody has its own.
Wherever you are, wherever you go. Take your time. What you make of now, is what you make of life.