Coaching existed, long before it was called coaching, it was called leadership.
Each Monday at 7:00pm CET I am here for you. No agenda, no schedule. Whoever attends will be able to ask questions and have his topic discussed. You are the agenda. This is about you. This is for you.
60 min LIVE COACHING
I am a misfit, are you?
Do you know the feeling of not fitting in? I have been part of groups and teams as long as I can remember. No matter if it was a sports team or a group of friends.
Nevertheless it has never been my only passion or my only group of friends. Often I was interested and part of opposite groups and me being the only one trying to fit in both.
Therefor I never fit in!
Being interested in so many different topics made me a master of none on the one hand and gave me a huge horizon on the other hand.
Whatever organization I used to work in, I always had an outside view as well. I could see problems and most of all potential where others couldn't.
Do you know that feeling of not fitting in? The feeling when you are different, when you want to see beyond the horizon, when you feel the urge to go further?
let us be proud of who we are
It took me a while to figure out that I do not need to fit in, that it is not my weakness but can become my strength. I am convinced that it is the same for you. This coaching masterclass is meant to find your strength and be able to live into it.
how we do it
We will meet via ZOOM video conference for one hour. You will receive the login details after registration, which is 100% free. Each Monday can have different participants and we will go with the topics that are arising. Just drop some information in the chat or volunteer for a live 1on1 coaching.
The MASTERCLASS misfit is something for you when:
you have topics where you need advice or leadership
you struggle with something
you want to overcome your weakness
you are searching for your strength
you don't want to afford a private coaching yet
it motivates you to see how others are dealing with their tasks
you like interactive conversations rather than presentations
you want to set the right mindset for the week
masterclass vs. mastermind
A mastermind group normally has no presentation and no teaching aspect and is a closed group, which is gradually building up its knowledge by itself. It normally requires to be present each time as the group is giving the most important input by itself. The knowledge transfer is many to many.
A masterclass can be seen as independant sessions with a mixed group and a huge portion of knowledge transfer comes from one person to many.
I see this weekly call as a masterclass because you can attend as many as you want and you can regard each session on its own. Still it is more than a normal coaching session with all its privacy and the focus on purely one person.
In this masterclass you can even learn without addressing any question by yourself. Seeing what questions others have and how they approach their solution might also be a huge benefit.
Register for free and receive your login details for next Monday.
what coaching clients say about Florian & Simplicity Of Happiness
about Florian & Simplicity of Happiness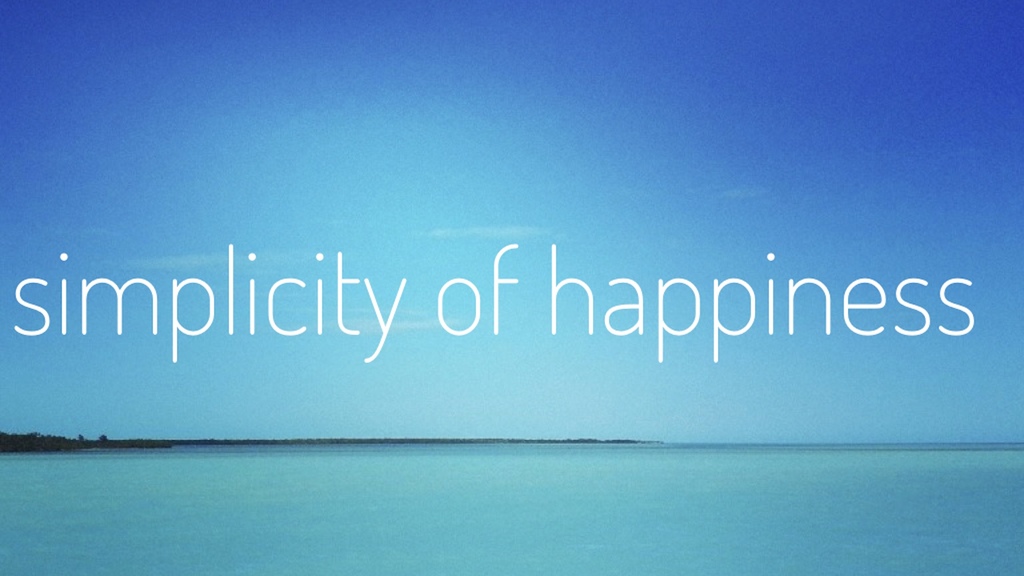 Many people are trapped in circumstances they didn't chose. They try to fulfill the expectations of their partner, family, job or simply society and find themselves at a place, they don't belong and yet, they think there is no way out.
The mind is driving them in one direction while the heart is pulling in another. Therefor they are stuck in their own trap.
Resolving that struggle opens room for solutions. I help to align mind and heart and find a path to the place you belong.
Even if you have no clue how to do it.
When you want more choices in your life, let us have a call.
How it all started:
evolved from the Glücklichtrainer and Happylife.Coach coaching activities founded in 2000
SOH was a blog and learning platform for 'life coaching' since 2014
eventually it became Florians platform for information, training & coaching
simplicity is about having MORE of what we thrive for and LESS that distract us of the important things in life
---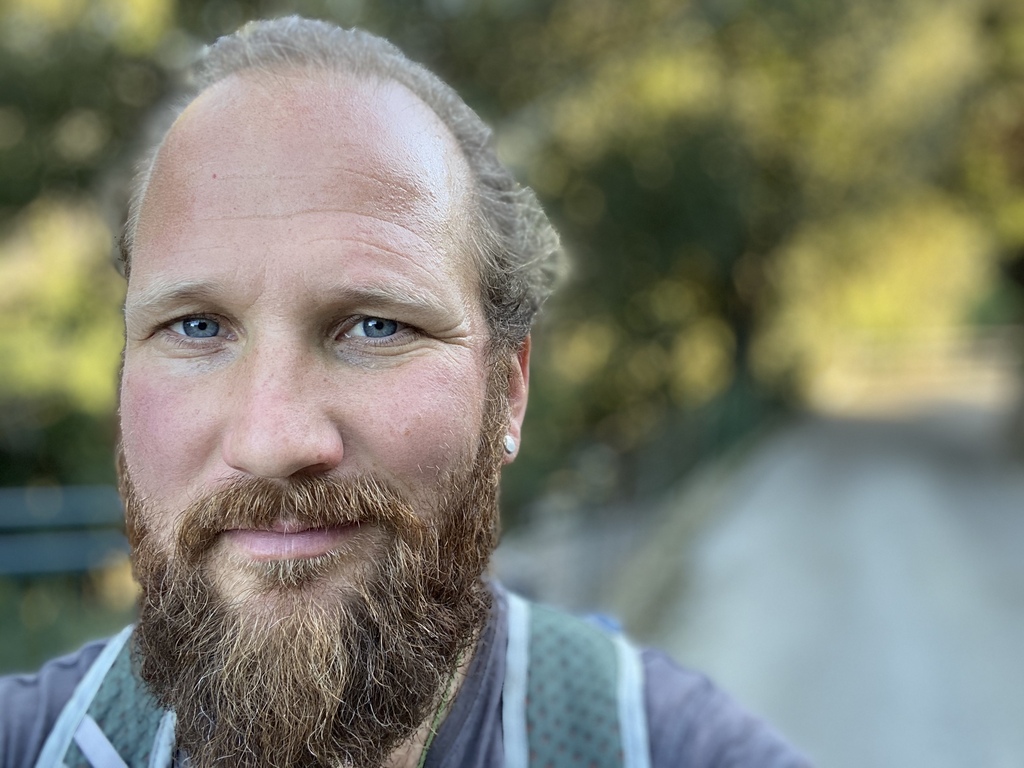 I want to be
your mentor,
I never had.
Why?
Because I can!
I want to help others make better choices. After facing a lot of difficult situations in my own life and struggling without a coach or mentor to ask for help, I want to pass on my learning and help others.
My main motivation for coaching is to be leave an impact for the better.
My experience:
6 years as a headhunter in international executive search
7 years Career Consultant of the worlds oldest business school
10 years plus as life coach
Entrepreneur & Adventurer
full time out of office since 2015
21 years leadership experience across 2 continents
works from the Swiss mountains, Zanzibar beach or from a classic sailing yacht in the med