working home office based is one thing, being productive something else
Learn for one week, Tuesday to Friday at 9:00 CET, for 90min how to transform the way you work
PRODUCTIVE IN THE HOME OFFICE
The MASTERCLASS officeless office is something for you when you:
work from home
or you work while traveling
you want to become more efficient
you are not (yet) a digital native
you want to see home office based working as a chance
you prefer interaction rather than a boring front up presentation
MASTERCLASS vs. MASTERMIND
A mastermind group normally has no presentation and no teaching aspect and is a closed group, which is gradually building up its knowledge by itself. It normally requires to be present each time as the group is giving the most important input by itself. The knowledge transfer is many to many.
A masterclass can be seen as independant sessions with a mixed group and a huge portion of knowledge transfer comes from one person to many. The teaching aspect is more present than in a mastermind.
I see the officeless office workshop as a masterclass, because it is clearly about teaching and learning. The setup is more of a mastermind though. We will be a fix group for one week and we will not only learn about new tools, we will use them in the group and do all of our communication with the tools that we are learning about.
While a mastermind group would continue for ever, as the group and therefor the questions and discussions evolve over time, we have a specific program for this week and once we are done, we are done.
get on the waitlist to receive all information about the next masterclass
we'll talk about the following
Successful work starts with your mindset
mindset
structure & planning
time management
distraction
We'll have a look how to use the following most efficient
Email
Google
Calendar
Mobile phone
Tools & Apps to work successful from home
Evernote
Dropbox
different messenger
Video conference tool
Slack
Trello
paperless tools
security
for those who want to establish an officeless office for good we'll also talk about hardware
PC
Mobile Phone
Tablet
extras
what clients think about Florian & simplicity of happiness
about Florian & Simplicity of Happiness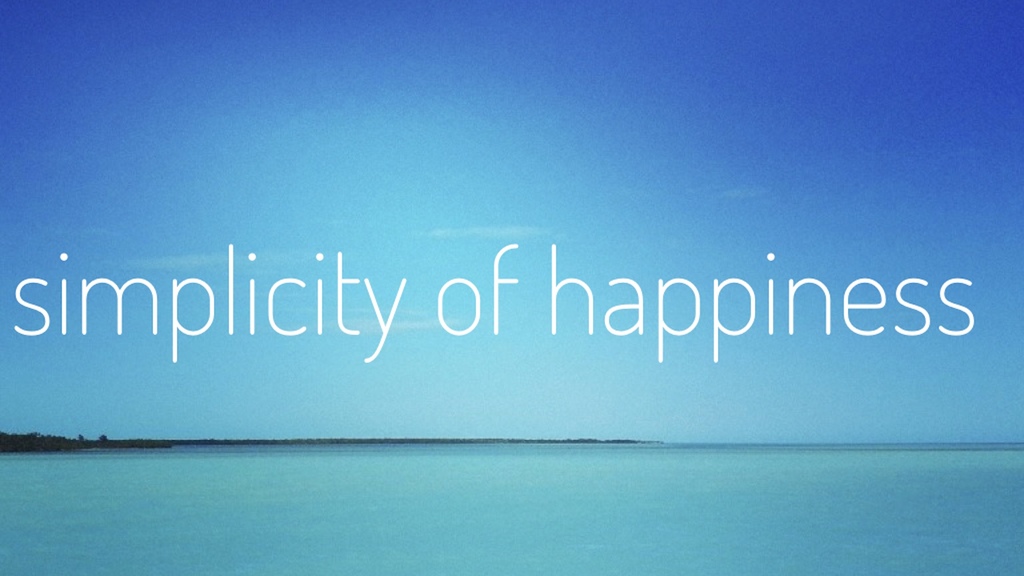 Many people are trapped in circumstances they didn't chose. They try to fulfill the expectations of their partner, family, job or simply society and find themselves at a place, they don't belong and yet, they think there is no way out.
The mind is driving them in one direction while the heart is pulling in another. Therefor they are stuck in their own trap.
Resolving that struggle opens room for solutions. I help to align mind and heart and find a path to the place you belong.
Even if you have no clue how to do it.
When you want more choices in your life, let us have a call.
How it all started:
evolved from the Glücklichtrainer and Happylife.Coach coaching activities founded in 2000
SOH was a blog and learning platform for 'life coaching' since 2014
eventually it became Florians platform for information, training & coaching
simplicity is about having MORE of what we thrive for and LESS that distract us of the important things in life
---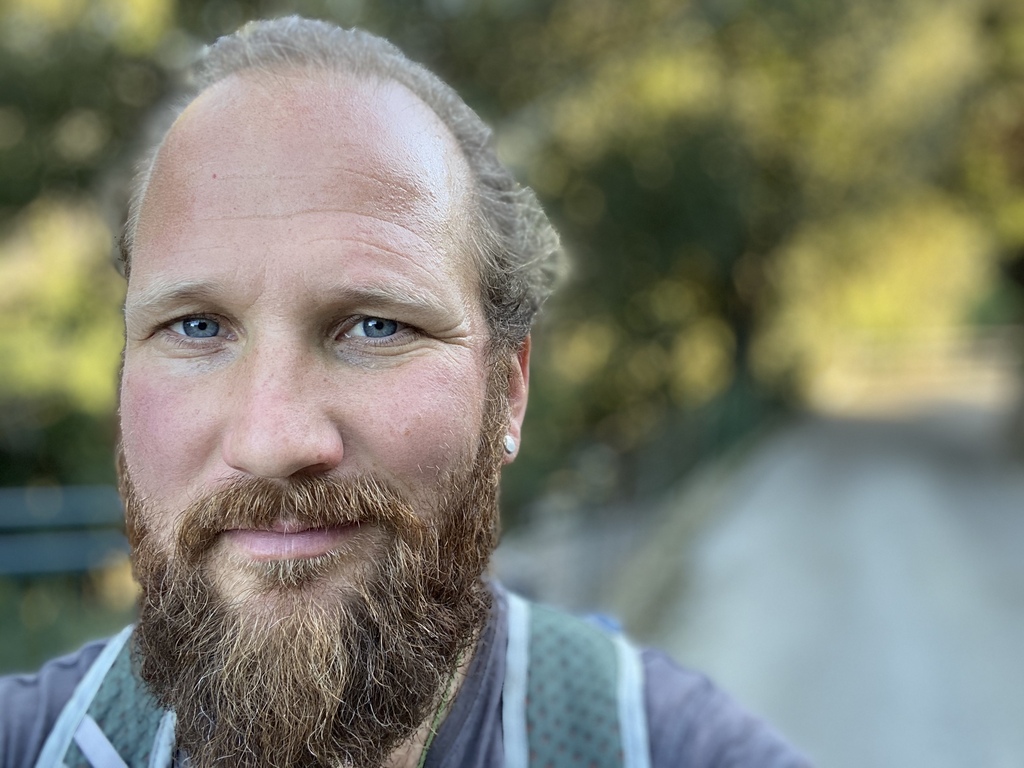 I want to be
your mentor,
I never had.
Why?
Because I can!
I want to help others make better choices. After facing a lot of difficult situations in my own life and struggling without a coach or mentor to ask for help, I want to pass on my learning and help others.
My main motivation for coaching is to be leave an impact for the better.
My experience:
6 years as a headhunter in international executive search
7 years Career Consultant of the worlds oldest business school
10 years plus as life coach
Entrepreneur & Adventurer
full time out of office since 2015
21 years leadership experience across 2 continents
works from the Swiss mountains, Zanzibar beach or from a classic sailing yacht in the med