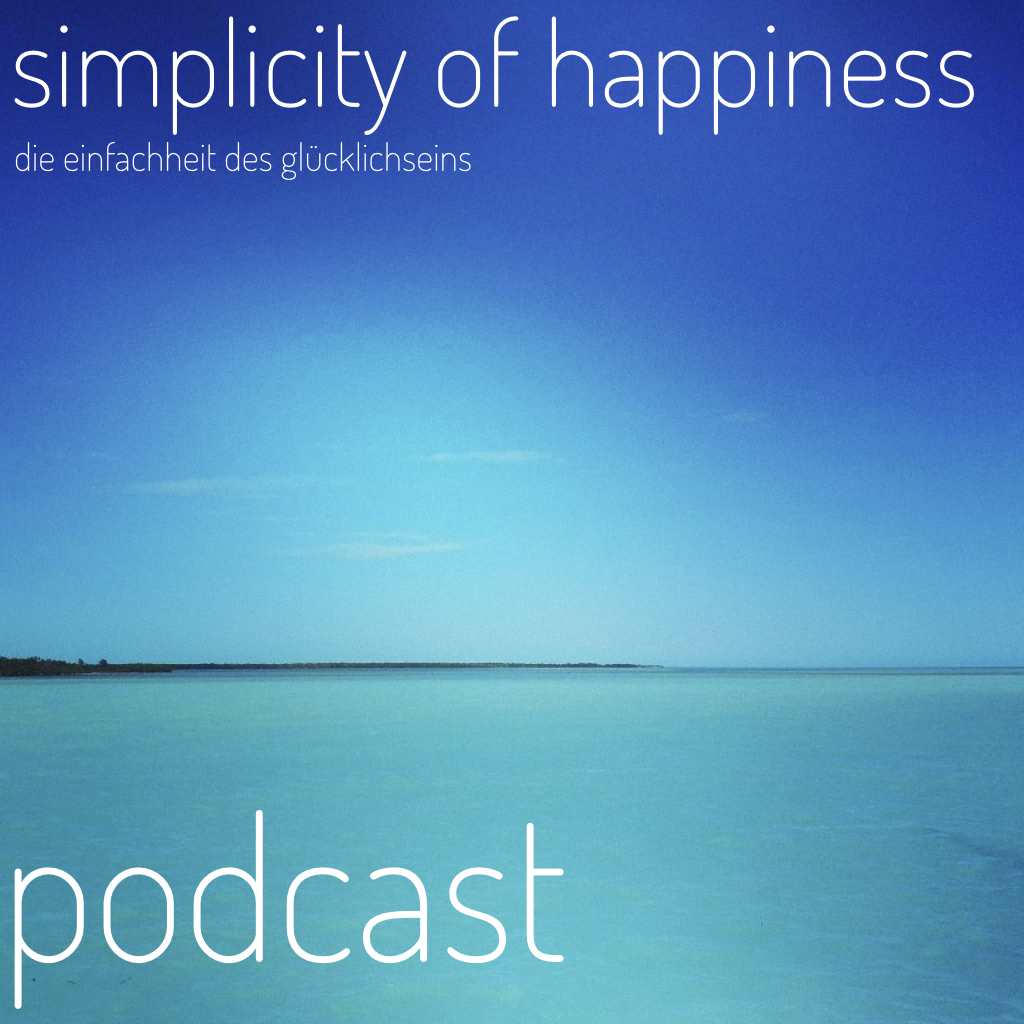 I am so excited. Soon I will launch my own podcast.
After recording and broadcasting several podcast at guerrillaFM I received so much positive feedback. Since I had so much fun recording those podcasts and like talking so much I thought about an own podcast series.
Talking, especially in a dialogue is more flexibel than just writing. So I team up with Mr. Guerrilla Marketing in Germany: Anthony Owen and record most podcast as a dialogue between the two of us.
All the podcast will be accessible on iTunes and I will also post them here. At the moment the first 4 recorded shows are being cut… I'll let you now, when we start.
One challenge for you English speakers remains: You will need to learn some German for the podcast.