I am aiming to overdeliver on service provided to you. Therefore I keep changing my program according to the current situation. Instead of holding seminars, just because I have written the concept, I decided to go with the flow and keep it a flexible program and offer what is needed and asked for most.
On this page you will find an overview of seminars that are active as well as those that are not open for registration for different reasons. As the overall situation worldwide is challenging while I write this in March 2020 I suspended all physical meetings for the time being.
Instead, I created the following video conference based seminars, that I call MASTERCLASS, are meant to help you through this situation.
COACHING sessions
Coaching as I understand it, is a way of empowering others to either achieve what they are longing for or overcome what they are struggling from.
Therefor coaching (especially the coaching techniques that I use) can be used for a white range of topics. Below you will find a selection of the most common ones that I work with. Just click on it arrange a free personal first (online) meeting if you want: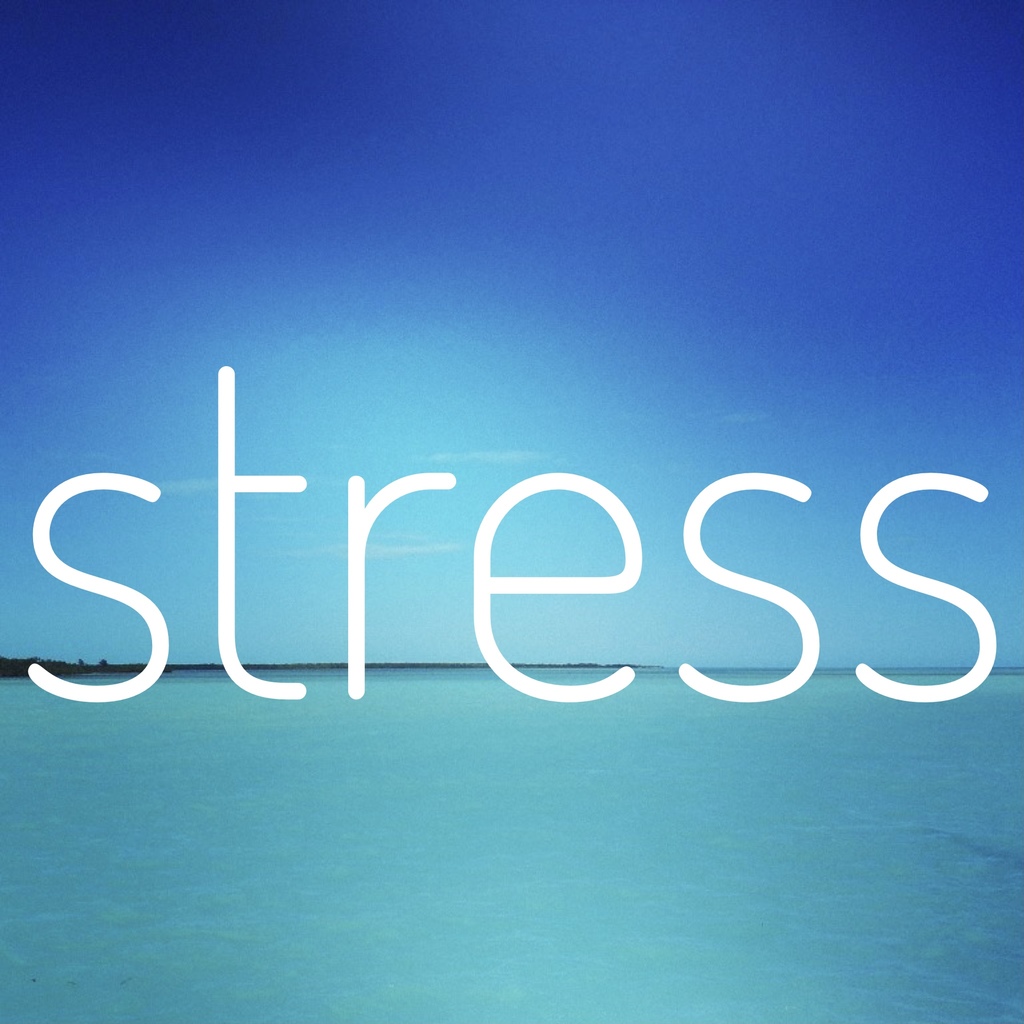 COACHING programs
I believe, that when you achieve your dreams without at ease and in no time… well you don't dream big enough.
I created these coaching programs lasting from an super intensive 1 day to an entire year. If you have a goal that you don't know how to get there and you are too afraid to go for it, we will make it happen.
Dream bigger than you ever dreamed before and then take the tiniest step possible.
Let us create the life you love:
MASTERMIND seminars
MASTERCLASS seminars
ADVENTURE seminars