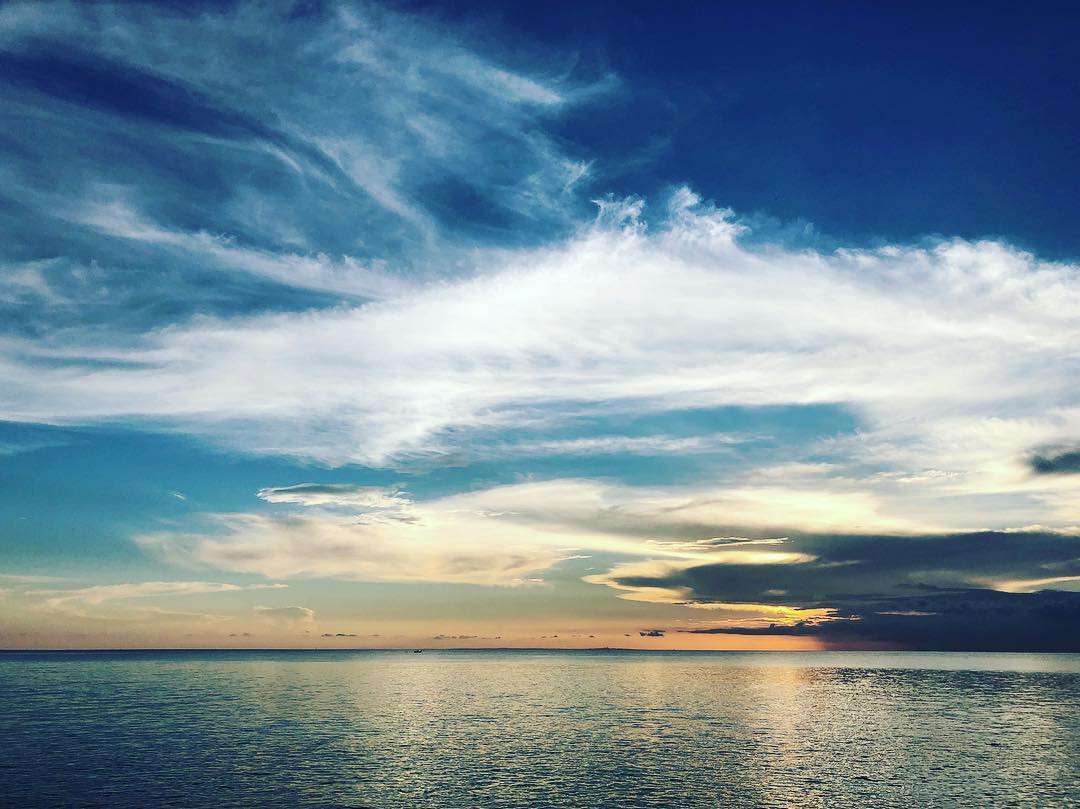 I am on my way back to Zanzibar as I write this.
I left the island May 5th to travel to Toronto, Canada where I met Chris Thompson and Mike Mandel of MikeMandelHypsnosis.
On the one hand I was tired of the island, tired of the slow processes, tired of the officials who are just not willing to help for any process.
Often it seemed to me, as if people I worked with are only interested in their own corruption money and once you gave it to them forget about it immediately so you will have to start all over again.
As soon as you plan to make any fast progress it will be more than likely that you reach a point of frustration sooner or later.