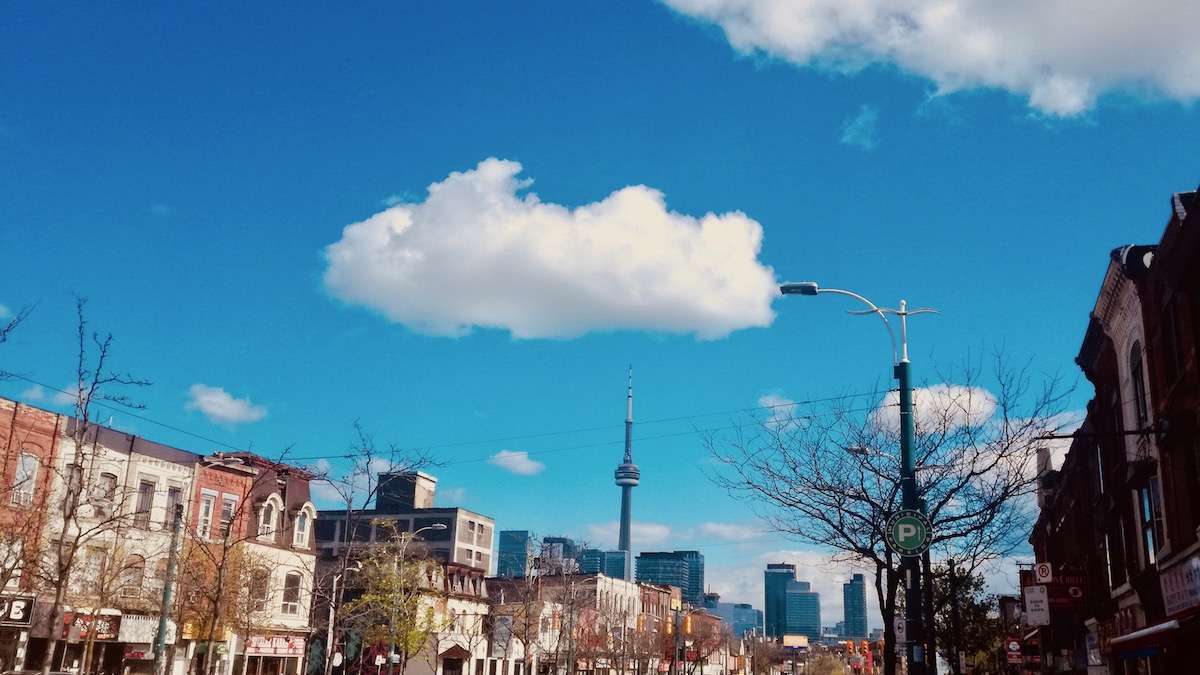 I discovered my own kind of time distortion over the last 6 month. In the rearview they took for ever and I have no idea where they went and how all of that could have happened so fast.
Early May, shortly after Django suddenly died, as I wrote in the second last post, I left for Canada and my hypnosis training with Mike Mandel, followed by a stop over in Berlin and a nearly one month trip to Ethiopia (see my last post).
After Ethiopia we went back to Zanzibar to do the final preparation of the Lodge for the coming high season. Some stuff broke or collapsed in the very intense rainy season and had to be repaired.
We left end of June for Switzerland where Judy had to start her new job at Berns main hospital.
Since then we share a small apartment in Bern with another doctor. I jumped all the way into computer work. I was so happy to finally have sufficient internet again and jumped onto my new website since I had rebranded everything to Happylife.Coach, went for English only and planned to offer some downloadable products.
That meant a lot of time sitting in front of my computer in the smoking hot summer, it had been.
In between I tried to be in the mountains as much as possible and train for my ultra runs in the mountains and in Berlin. Training was a ton of fun and I enjoyed every moment out on the trails. The runs went not as good as expected and where a mental setback, leaving me surprised on how much I seemed to have lost while living on sea level for so long and having no possibility to train in the mountains.
Soon it was end of August and we discovered the possibility to get hold of a small mountain hut near Bern. Situated at 5250ft and with a stunning view we went for it immediately, not knowing yet how much work it would be. The house is not connected to any public infrastructure and will not even have a road for 6 months in the winter. I'll write more about that in another post.
Mid September I offered the very first edition of the RIDING experience in Southern France and it was lovely and magnificent. We will go on the second tour in June 2018 while all of the lavender is blossoming.
Back in Switzerland I jumped head first into the work on our house Heidi, as it is called and left for edition #6 of the SAHARA experience mid October where I brought a film crew to shoot a little documentary about the tour. It was purely magic.
Nov. 1st I returned to Heidi (which can be booked through AirBnB now) in the mountains and am now day in and out working on the house to prepare it for the winter season. Already covered in snow I am very positive to be ready before I leave to Zanzibar 28th November to check back on the Lodge and prepare everything for the winter high season. It feels like the blink of an eye since I published the last blog post but looking back it seems an eternity since I left Zanzibar. I suppose that's a good sign and am looking forward for a great winter season in the mountains… After returning from the tropical island.