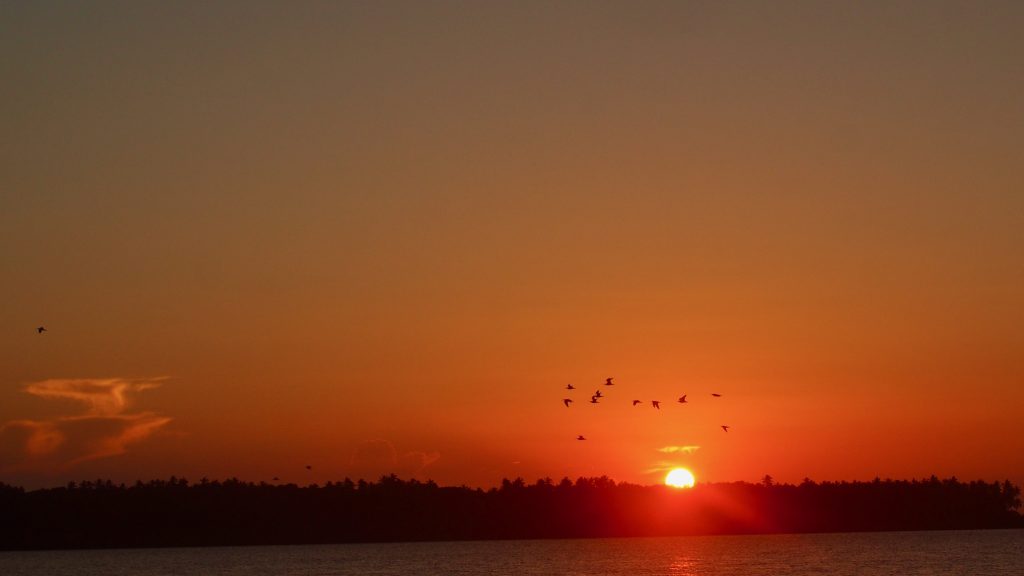 I am in Africa now for more than two month and it is still amazing. The Lodge is ready for the season, we have guests, food is great and people are enjoying their time with us. I set up my work routine, am productive most of the time and go swimming with the dolphins or coral snorkeling every once in while.
Sun is shining every day and life is good.
Nevertheless sometimes it is hard to get up and focus. When every day is about as beautiful as the other it sometimes is very hard to get up and go the extra mile today. What it teaches me, is that it is not about how hard or easy or awesome your circumstances are, but only about what you make of it in your mind.
As I am writing this on Christmas Eve, I am sending you all my best wishes, sunshine and my most positive thoughts. Wherever you are, whatever you do… it is your own decision how you perceive the world.
You decide about your happiness. Keep that in mind and enjoy the season!