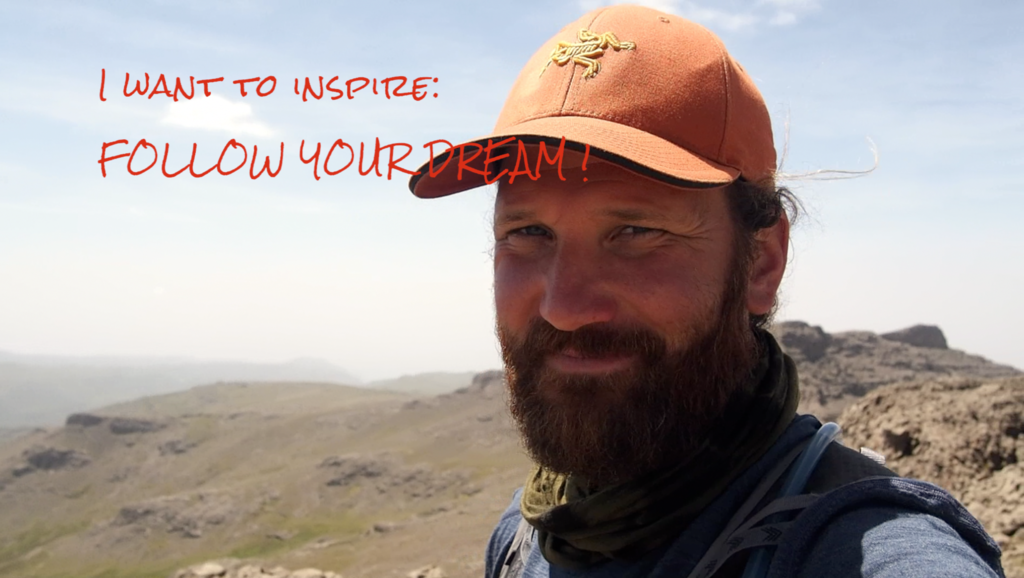 Should I upload own videos on Youtube? What would be the difference to my Podcast channel and what happens if no one watches them?
These have been questions that went through my head by the end of the old year. Three things influenced me most to go for a YES.
1. Sometimes I was not able to transport the magical impressions that I had on my trips, journeys and coaching seminars in writing or photos. I wanted to take you with me.
2. I started watching some Youtube Channels about boat journeys and am amazed to see people and projects develop. The excitement is so much more realistic when you follow real life people and projects evolve.
3. In my Podcast conversation with John Lee Dumas of EO Fire he left with the advice that if you touch only one person it was worth it.
So I decided to give it a try and started to make the best out of what I already had, put together a shaky video of the RIDING experience. At the same time I started recording more video material, cut a much better version for the SAHARA experience, bought a new camera and have plenty of material for the following episodes.
I don't think any special publishing tool better than any other or even the best, the just show life from a different perspective. However you prefer it you can now follow my stories and ideas here in writing or as:
audio on:

photo on:

or video on: