something needs to change
Often in life you have a more or less complicated way of describing your current situation.
To make it simple: You hate your Job!
Probably more accurate is that you are stuck in a position or working for a company that doesn't provide the right setting for you to thrive in the future.
You don't have a perspective to either reach your goals or the situation doesn't even allow you to live up to who you are.
No matter what, it is time to change.
I know we all have to work to make some money to live. We are living in a good time to choose the how.
your way out
It was never easier to apply for a new job. Neither if you are looking for the next step in your career or aiming for a lateral step to change careers.
Become aware of who you are, what your assets are and how you want to bring them into your business life. Then express them and either weave them into your current business life or start to interview for a position where you better fit in.
The odds are on your side.
stuck state
And yet you still haven't applied to a new position or did not not find anything that fit?
What is holding us back is often the fear to leave what we already know/have. Or you don't want your colleagues who became friends left behind. Either way, times are changing, with or without you and you will not be able to turn back the time. And if you want to be at service to others you will need to take care of yourself first and act from a position of strength.
Sometimes it is also confusing to change and find out what is out there because you are good in your job but not so experienced in the application process.
7 step program
This is were I can help.
First of all it is my job and I helped hundreds of clients in their orientation process. But most important of all: I will hold you accountable and guide you through uncertainty and doubt.
Most clients are aiming for 3 month coaching period for this outplacement program. The first month we will focus on you (situation, strategy and desired outcome). The second month on approaching new possibilities. The third month on closing on a new position.
I will personally guide you in weekly calls through my 7 step program:
1. analysis of the situation & definition of your qualities
2. creating a personal business development plan
3. preparation of your CV
4. creating long list of potential companies
5. verifying a short list out of the long list
6. custom motivational introductory letter
7. interview training and preparation
In between the calls you will have access to me through a dedicated communication app.
Contact me and let us discuss the next step. It doesn't cost anything until we have agreed on a process.
investment
The models for upfront payments are according to my standard coaching prices.
1 month – 1 full year:
1.000,-€/month
2.500,-€/quarter
4.000,-€/half year
6.000,-€/full year
about

Many people are trapped in circumstances they didn't chose. They try to fulfill the expectations of their partner, family, job or simply society and find themselves at a place, they don't belong and yet, they think there is no way out.
The mind is driving them in one direction while the heart is pulling in another. Therefor they are stuck in their own trap.
Resolving that struggle opens room for solutions. I help to align mind and heart and find a path to the place you belong.
Even if you have no clue how to do it.
When you want more choices in your life, let us have a call.
How it all started:
evolved from the Glücklichtrainer and Happylife.Coach
founded in 2009
SOH was a blog and learning platform for 'life coaching' since 2014
eventually "Simplicity Of Happiness" became my platform for information, training & coaching
simplicity is about having more we thrive for and less distraction from the important things in life
---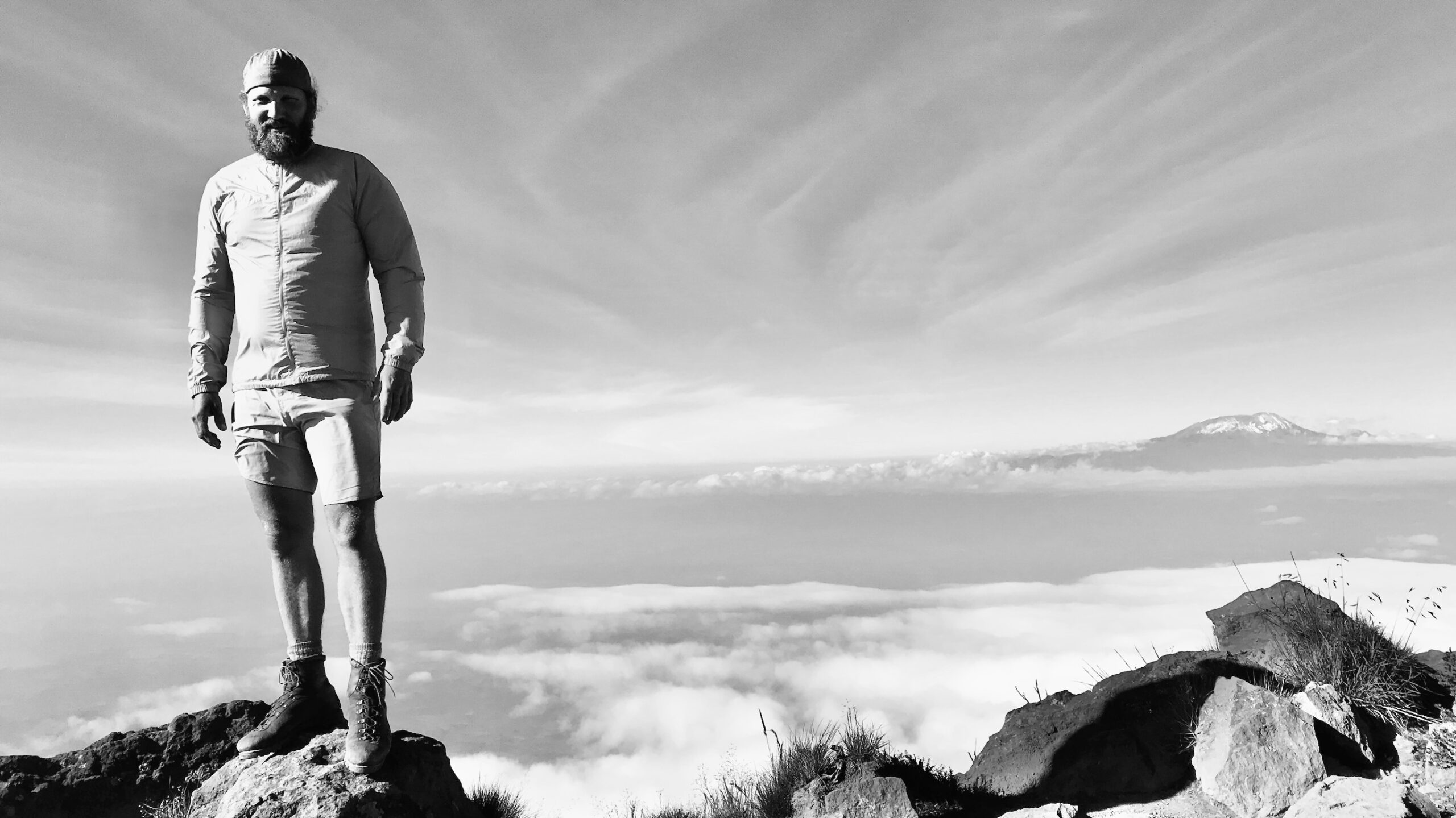 I want to be
your mentor,
I never had.
Why?
Because I can!
I want to help you make better choices. After facing a lot of difficult situations in my own life and struggling without a coach or mentor to ask for help, I want to pass on my learnings and help others.
My main motivation for coaching is to leave an impact for the better.
My experience in a nutshell:
6 years as a headhunter in international executive search
7 years career consultant of the worlds oldest business school
10 years plus as a life coach
20 years plus as an entrepreneur & adventurer
full time out of office since 2015
2o years plus leadership experience across different continents
I work from the Swiss mountains, Kilimanjaro, Sahara or from a sailing yacht in the med