take out the complexity and focus on your solutions
We go straight to your problem that would make the biggest difference, could you solve it. We stay focused!
There are mainly two major difference between a mastermind and a standard training. The HOW and the WHAT.
how to do that?
HOW – presentation vs. solution orientation
WHAT – book knowledge vs. experience extraction
In comparison to regular trainings, you define the schedule. Whereas in presentations the topic is picked and prepared beforehand you are responding to the very specific needs in masterminds. If you prepare the topic before you already decide what you are going to talk about in the training or the presentation. Often these topics focus on what the presenter wants to tell, rather than what the participant wants to hear.
While you can prepare a topic based on studies and book knowledge, an instantatious answer to a new topic is mainly based on your own experience. Therefor the solutions offered in a mastermind are so helpful, they have been implemented before and the person coming up with it, can already tell you how to implement them.
focus on you
This is the gold standard of learning and it offers the best of the state of the art. One simple reason for that is that the teacher will be you!
That is right, we will put you together with your peers to give you the opportunity to learn from people in the same field. These are the people who have or had the same struggles as you and as Napoleon Hill said: "You put two minds together and the result will be a third mind, a mastermind."
This will give you outside view on your problem and help to find the solution you need. Mastermind groups are inner circles of like minded people, that help to solve their most urgent struggles.
The "simplicity of happiness" masterminds will add individual coaching to the mix, to ensure you will get the best out of your mastermind.
MASTERMIND seminars
"The coordination of knowledge and effort between two or more people who work towards a definite purpose in a spirit of harmony…no two minds ever come together without thereby creating a third, invisible intangible force, which may be likened to a third mind"

Napoleon Hill Think and Grow Rich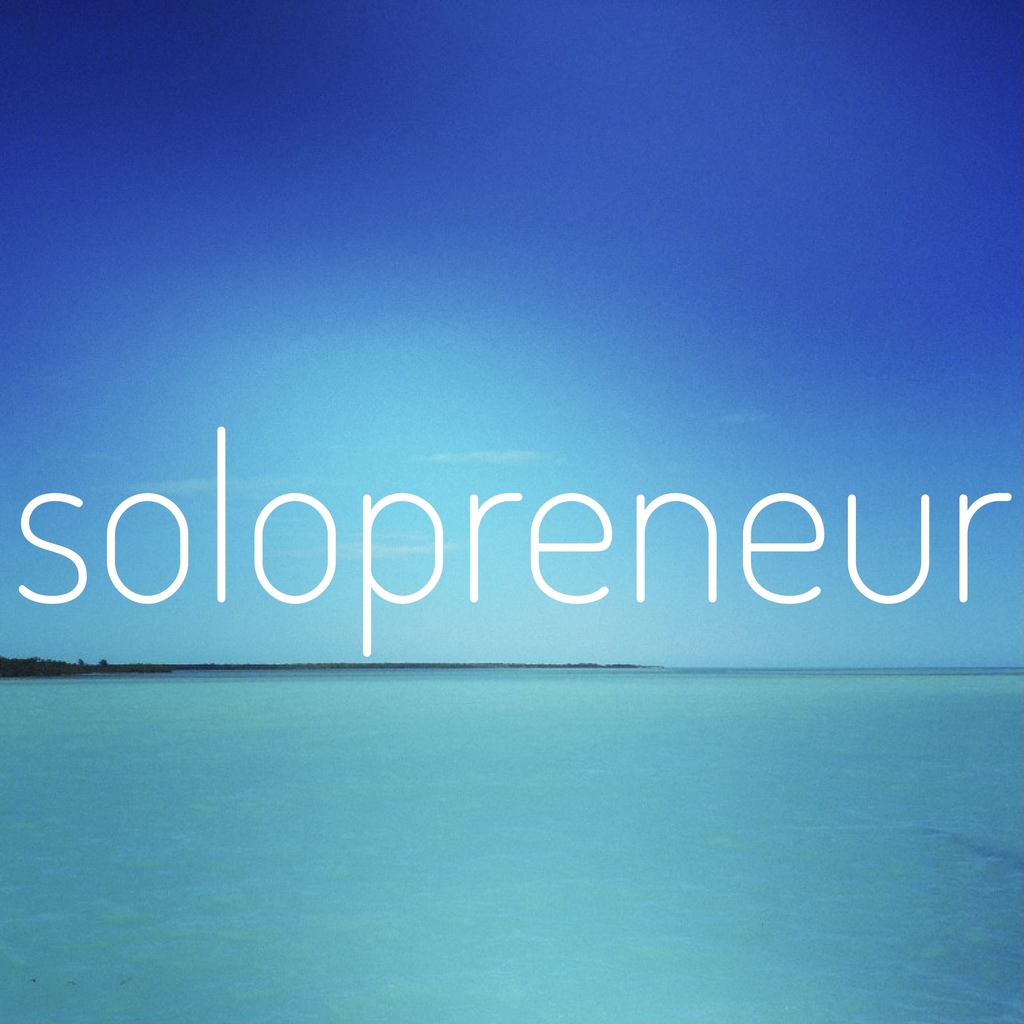 MASTERCLASS seminars
A master class is a class given to students of a particular discipline by an expert of that discipline.
The difference between a normal class and a master class is typically the setup. In a master class, all the students (and often spectators) watch and listen as the expert (master) takes one student at a time.