limited free coaching sessions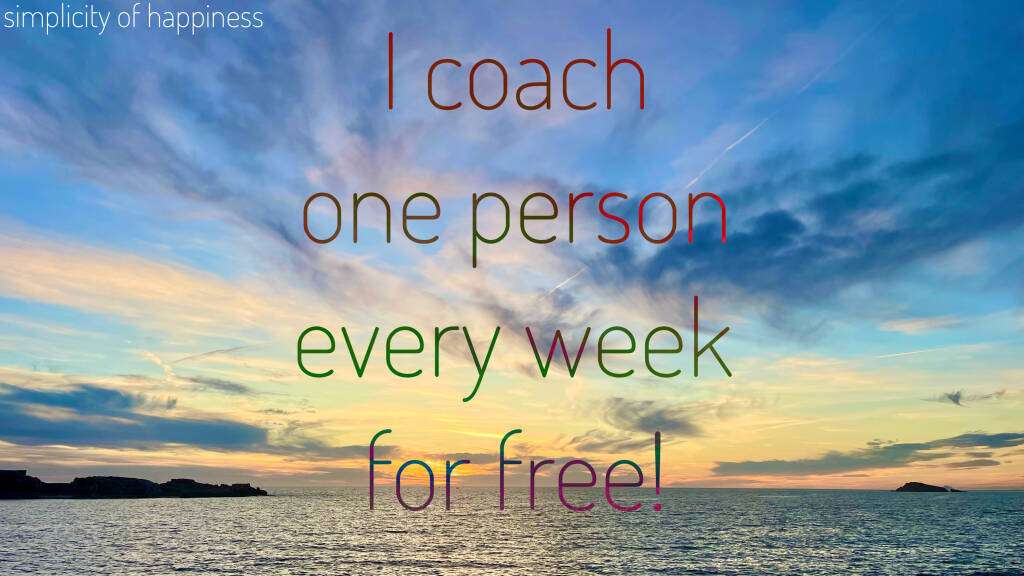 Here's what I need you to do:
If this is not for you, forward this to somebody who needs it.
If it's for you, fill out the contact form here and check the FREE SESSION box.
Next, we'll book a call.
You decide if it's in English or German.
For our call, I require you to show up 100%. Hide nothing. Hold nothing back. Take action, even when you're afraid. Be vulnerable. Lean into your edge. Take risks. Mess up, screw up, FAIL!
We will walk you through it! – Floh
It is important that I will meet your expectations
Let me know your priorities and the type of information you need. If you prefer, leave a voicemail by clicking the "ask me anything" button on the right.
I'll get back to you promptly to arrange a call. Keep in mind, I may be traveling with intermittent internet access..
Most of all: Thank you for reaching out!
Talk to you soon, Floh