for solopreneurs, freelancer, coaches, advisors & one-man-shows
Together we will create the momentum you need to live up to your dreams.
If you are normally the most interesting and competent person in the room… well being a one man show, that is not that hard to achieve… you are in the wrong room. Meet others like you at the solopreneur MASTERMIND.
the solopreneur MASTERMIND is something for you when you:
are a solopreneur or somehow working on your own
are thriving for improvement
are tired of being the most interesting person in the room
need somebody to hold you accountable
have more ideas than you can turn into reality
normally don't know who to consult with questions
lack the right partners to inspire you to become better
like to be challenged
become even better when around like-minded people
the goal of this mastermind?
We will find solutions!
Florians goal for this mastermind is to bring together an interesting group of like-minded people.
Each one of us has new tasks, obstacles to overcome or a challenge here and there.
The intention is that we help one another, view each situation from a different angle and come up with solutions we did not recognize before.
We go straight to your problem that would make the biggest difference, could you solve it. We stay focused!
Apply now! As you read this we have open seats.
how we work
our masterminds meet the simplicity of happiness standards, because we take out the complexity and focus on solutions
monday lunch call at 12:00CET
one hour
3 calls per month
minimum 1 hot seat session per month
one additional personal call per month
In comparison to regular trainings, you define the schedule. Whereas in presentations the topic is picked and prepared beforehand you are responding to the very specific needs in masterminds. If you prepare the topic before you already decide what you are going to talk about in the training or the presentation. Often these topics focus on what the presenter wants to tell, rather than what the participant wants to hear.
While you can prepare a topic based on studies and book knowledge, an instantatious answer to a new topic is mainly based on your own experience. Therefor the solutions offered in a mastermind are so helpful, they have been implemented before and the person coming up with it, can already tell you how to implement them.
focus on you
This is the gold standard of learning and it offers the best of the state of the art. One simple reason for that is that the teacher will be you!
That is right, we will put you together with your peers to give you the opportunity to learn from people in the same field. These are the people who have or had the same struggles as you and as Napoleon Hill said: "You put two minds together and the result will be a third mind, a mastermind."
This will give you outside view on your problem and help to find the solution you need. Mastermind groups are inner circles of like minded people, that help to solve their most urgent struggles.
The "simplicity of happiness" masterminds will add individual coaching to the mix, to ensure you will get the best out of your mastermind.
what clients say:
about Florian & Simplicity of Happiness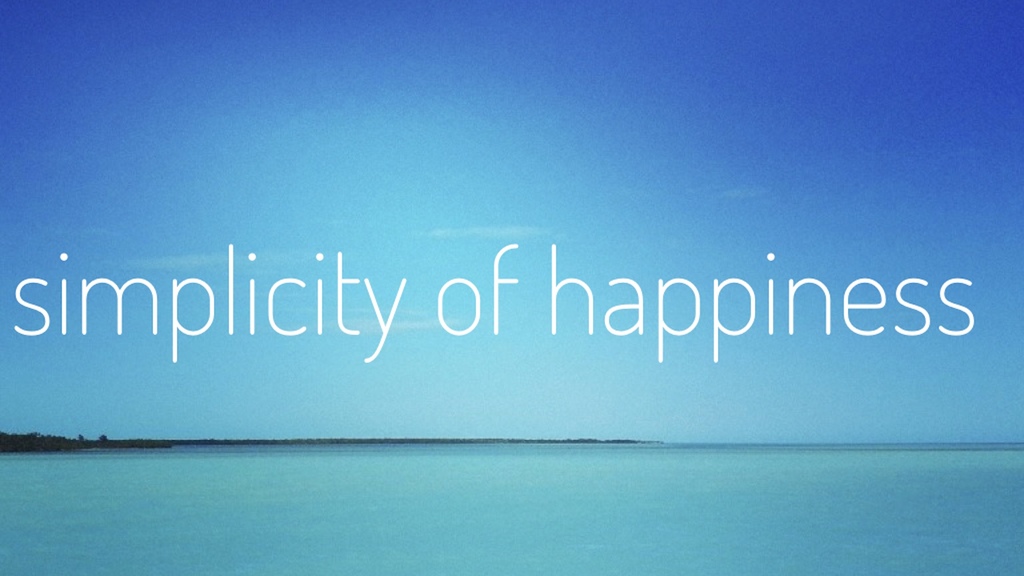 Many people are trapped in circumstances they didn't chose. They try to fulfill the expectations of their partner, family, job or simply society and find themselves at a place, they don't belong and yet, they think there is no way out.
The mind is driving them in one direction while the heart is pulling in another. Therefor they are stuck in their own trap.
Resolving that struggle opens room for solutions. I help to align mind and heart and find a path to the place you belong.
Even if you have no clue how to do it.
When you want more choices in your life, let us have a call.
How it all started:
evolved from the Glücklichtrainer and Happylife.Coach coaching activities founded in 2000
SOH was a blog and learning platform for 'life coaching' since 2014
eventually it became Florians platform for information, training & coaching
simplicity is about having MORE of what we thrive for and LESS that distract us of the important things in life
---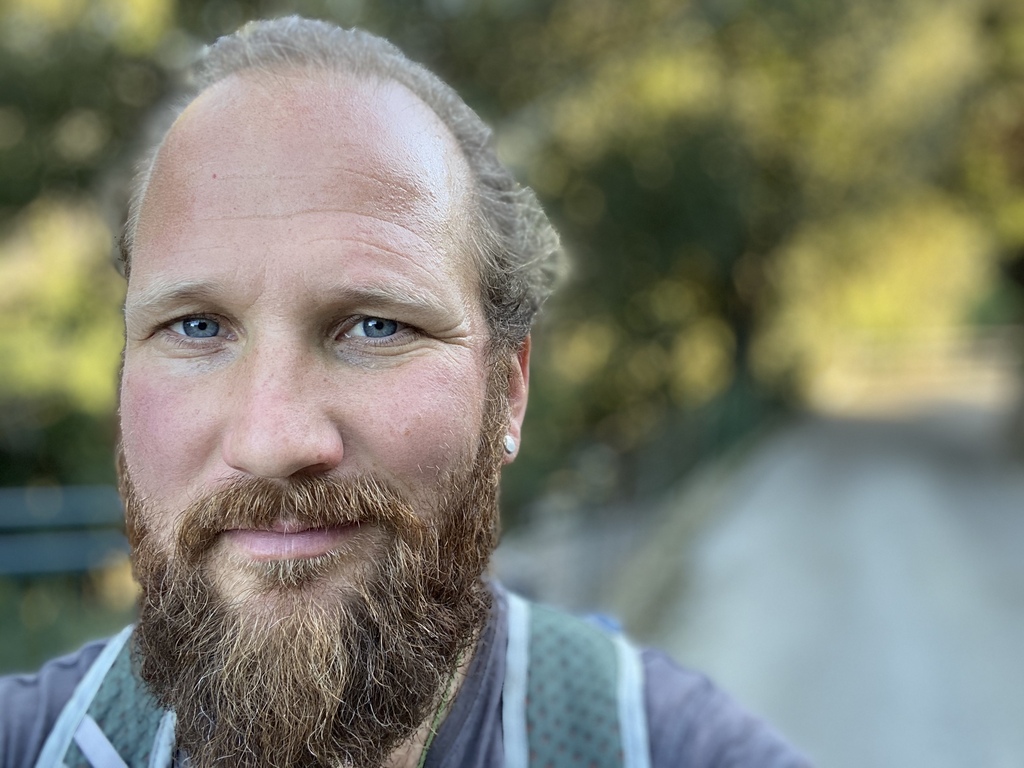 I want to be
your mentor,
I never had.
Why?
Because I can!
I want to help others make better choices. After facing a lot of difficult situations in my own life and struggling without a coach or mentor to ask for help, I want to pass on my learning and help others.
My main motivation for coaching is to be leave an impact for the better.
My experience:
6 years as a headhunter in international executive search
7 years Career Consultant of the worlds oldest business school
10 years plus as life coach
Entrepreneur & Adventurer
full time out of office since 2015
21 years leadership experience across 2 continents
works from the Swiss mountains, Zanzibar beach or from a classic sailing yacht in the med