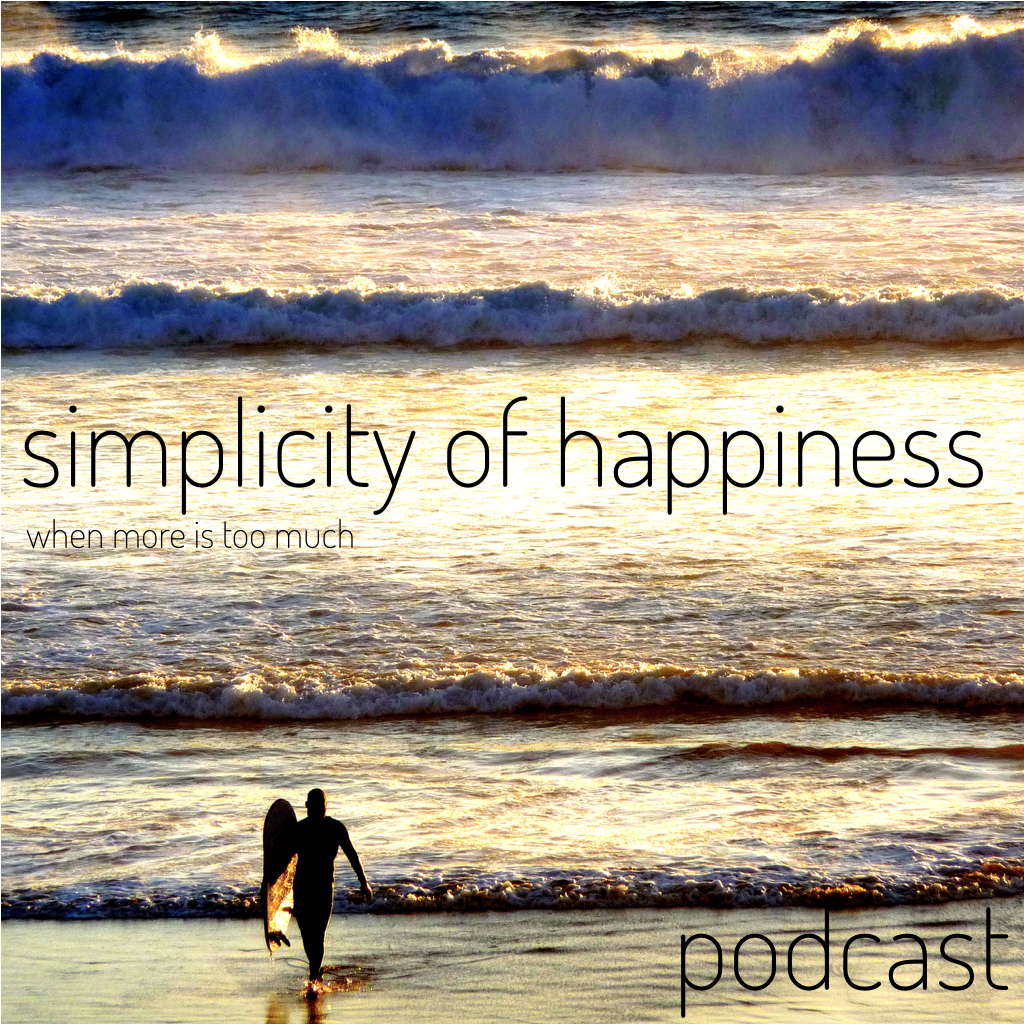 Just for you, my English readers I thought about creating an English podcast since I launched the German SOH podcast earlier this year.
Now everything is ready and set and new show will be about the indiviual pursuit of happiness. In contrary to the German podcast the pursuit of happiness: POH, will be much longer and contain very personal stories. Since I am often travelling the world I am recording stories and opinions about life, happiness and individual roads to personal fulfillment.
Just so you know 😉
Stay tuned.
The first show will be broadcasted end of September 2015.