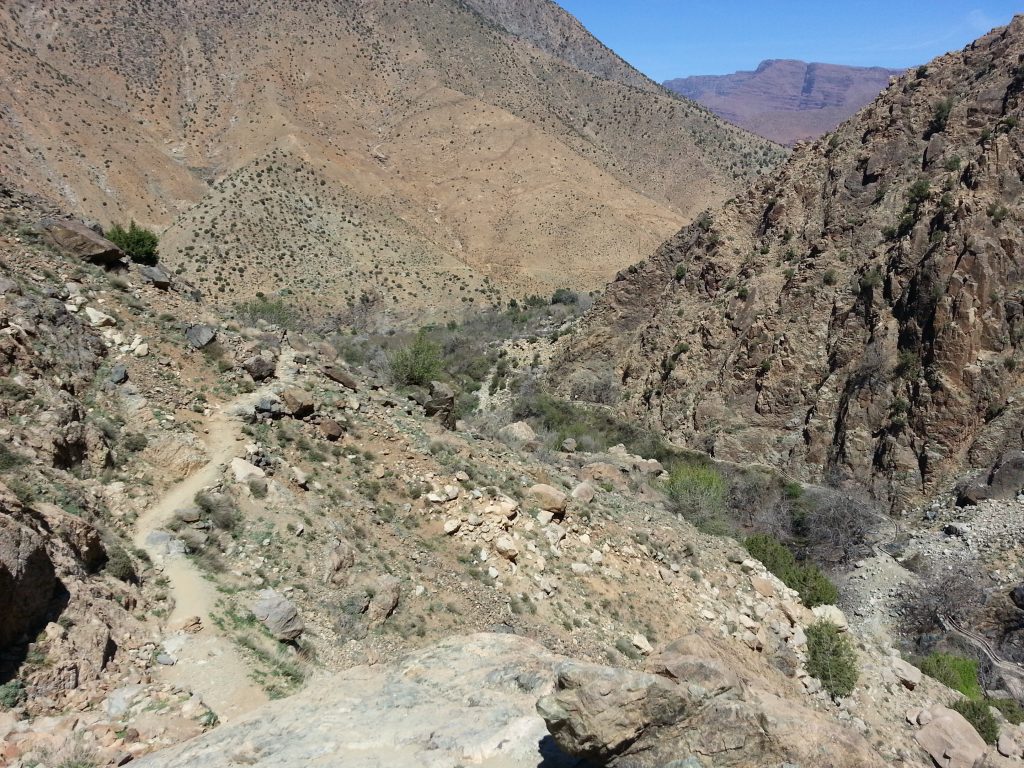 Sometimes it's hard to view the green between the rocks when you are in the desert.
And sometimes its hard to see the positive when you're alive. I had quite a busy summer with a tragic car accident, an unexpected travel to morocco, an injured kid, a struggle with my land lord, a broken laptop, a broken car and a 100 miles ultra race I failed to complete.
While all of this happened in the last 6 weeks I didn't manage to write my posts bilingual. If you know some German, check the German side of this blog or stay tuned, I am going to translate the written posts soon.
Anyhow, most things are on track again and I learned to accept that things happen the way they do. Once they did, you can't change them.
Make the BEST of now!