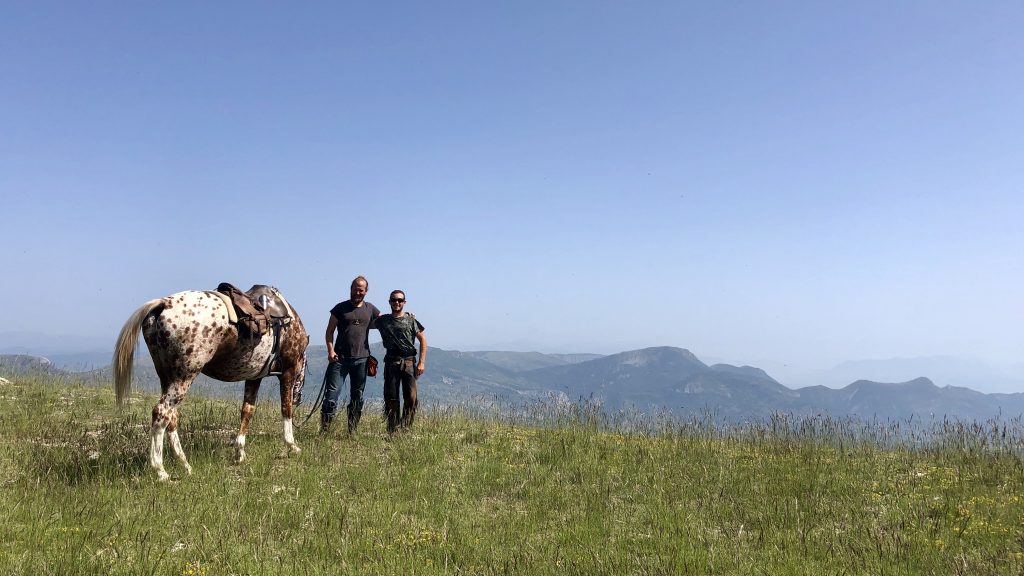 Ever tried to dance tango on your own? Difficult, right?
Not only is it difficult alone, but also when you don't harmonize with your partner and/or one is trying to lead by pressure.
It is a silent cooperation that is based on a set of agreements. You set some boundaries for your joined experience and then you dance in harmony. It makes sense to decide beforehand if the dance will be polka or tango.