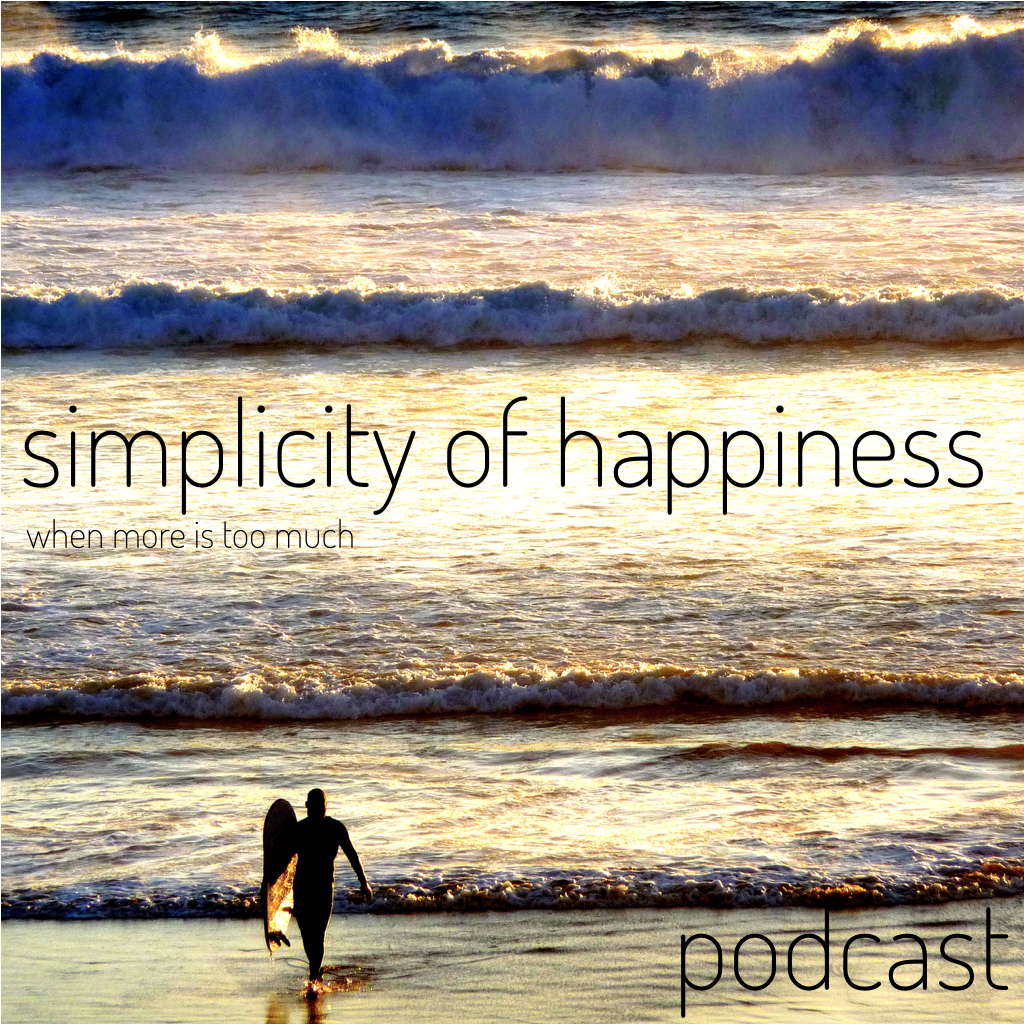 Almost, I almost made it. After several rearrangements, changing the format, the name of the future show and hunting ideas for the first episodes the new podcast is nearly ready. Feb. 25th 2016 the first episode will go online:
Once you grew old, do you want to look back on the stuff you owned or the stories you can tell? When more is too much, it may become time to focus on the essential in life. The simplicity of happiness helps to focus, get rid of distraction and find out what matters in your life.
This show will help you to find out and live up to a better and happier version of yourself, complemented by interviews with people who already did.
It is the simplicity of happiness that matters most.
The weekly English podcast version to the blog: simplicity-of-happiness.com
Until then, if you speak German, you might want to listen to the German podcast. Just click on the German flag in the header or here!