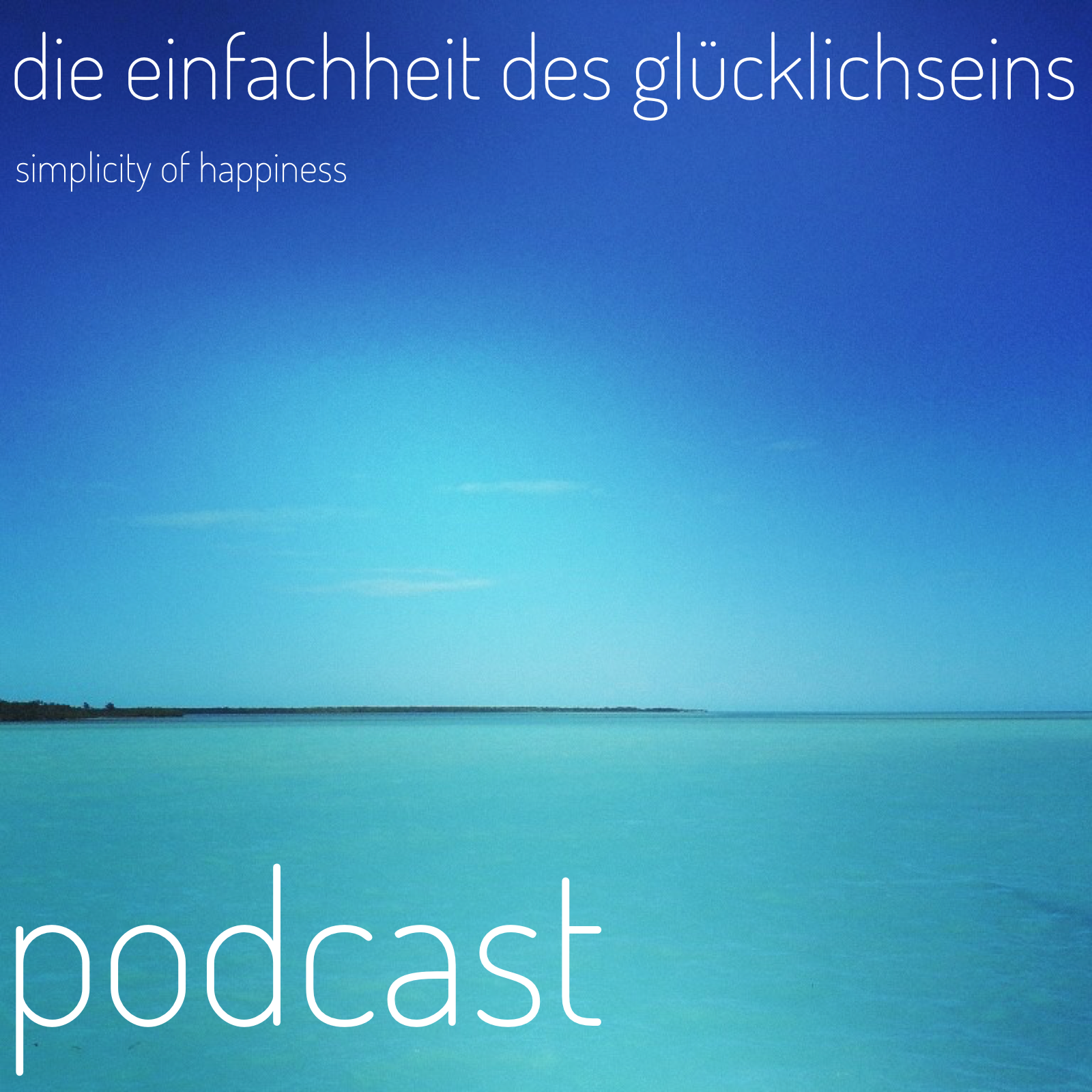 Ilja Rep, Jg. 1968 ist ein leidenschaftlich-kreativer Freigeist, Trainer für Teamentwicklung und Coach für Persönlichkeitsentwicklung.
Er ist Inhaber von Trüffelnasen – ein Riecher für Potenziale und Initiator des offenen Coachingprogramms FÜhR DEIN LEBEN.
Von Oktober 2015 bis April 2016 war er auf einer Reise um die Welt seiner "Road to Wonderland". Was er unterwegs erlebt und welche Erkenntnisse er durch diese Reise über sich und das Leben gewinnt, bereitet er pädagogisch wertvoll in einem gleichnamigen Blog auf. Und zwar so, dass es für den Leser ein kostenloses Onlinecoaching ist. Sich Zeit für die Fragen zu nehmen, für die im Alltag meist nicht die Zeit ist.
LINKS:
Website: http://www.fdl-coaching.de/
Website: http://www.trueffelnasen.de/
Facebook: https://www.facebook.com/fuehrdeinleben
Kostenlose Kostprobe: https://www.facebook.com/events/1706979382883440/
Road to Wonderland:
Wenn weniger mehr ist.
Jeden zweiten Mittwoch neu.