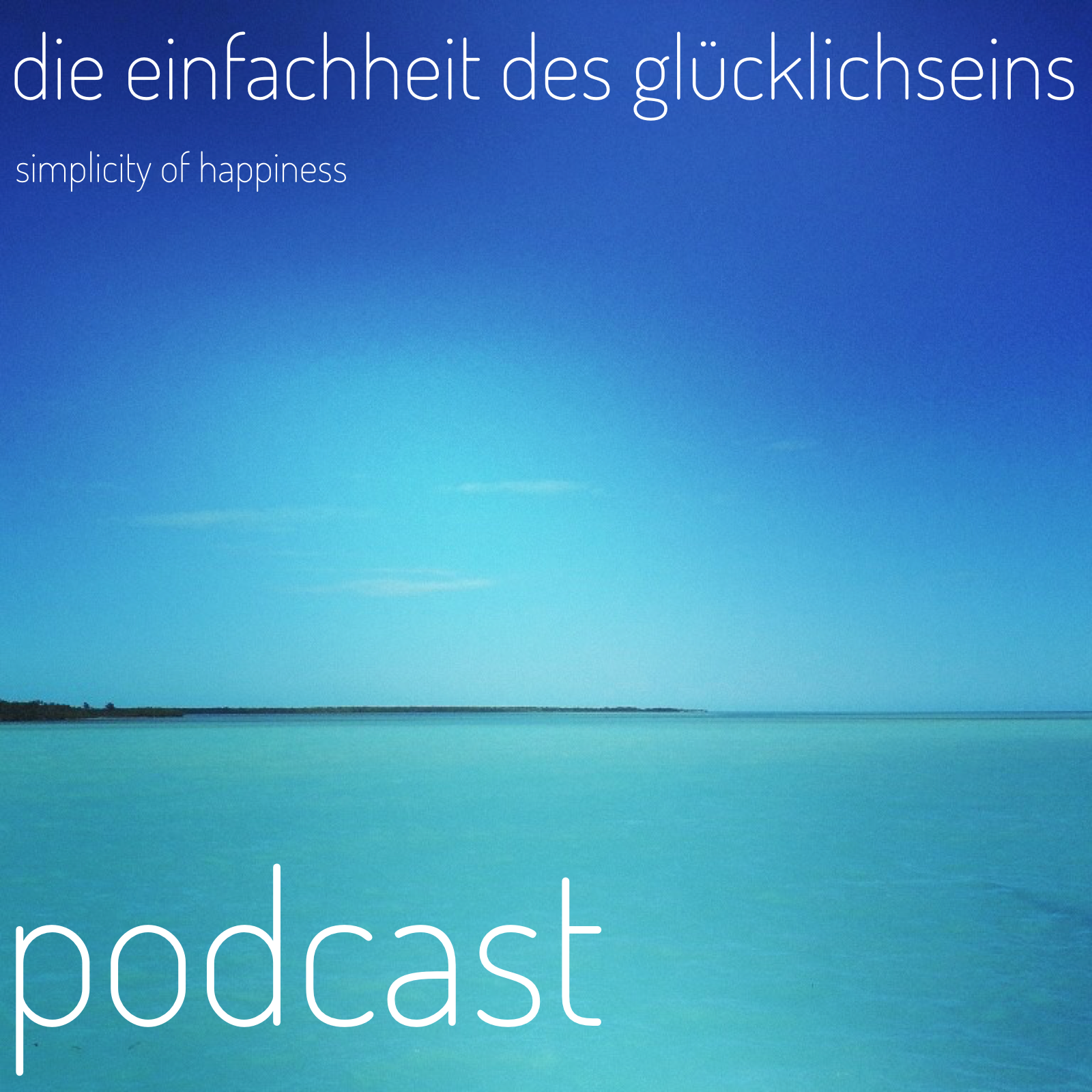 Nachdem die erste Segelreise: sailing experience I. In diesem Jahr alles gehalten hat, was ich seglerisch, kulinarisch und in Sachen Selbstreflexion von ihr erhofft hatte, freue ich mich auf das kommende Segelabenteuer im Juni 2017. Vom 3.-10. Juni wird es wieder heissen: sailing spiced with Yoga in the morning und im heutigen Podcast möchte ich dich mit auf die Reise und mit auf das Boot nehmen um dir zu erzählen, was meine Faszination ausmacht und weshalb eine Woche auf dem Boot so unglaublich beruhigend sein kann.
Wenn weniger mehr ist.
Jeden zweiten Mittwoch neu.