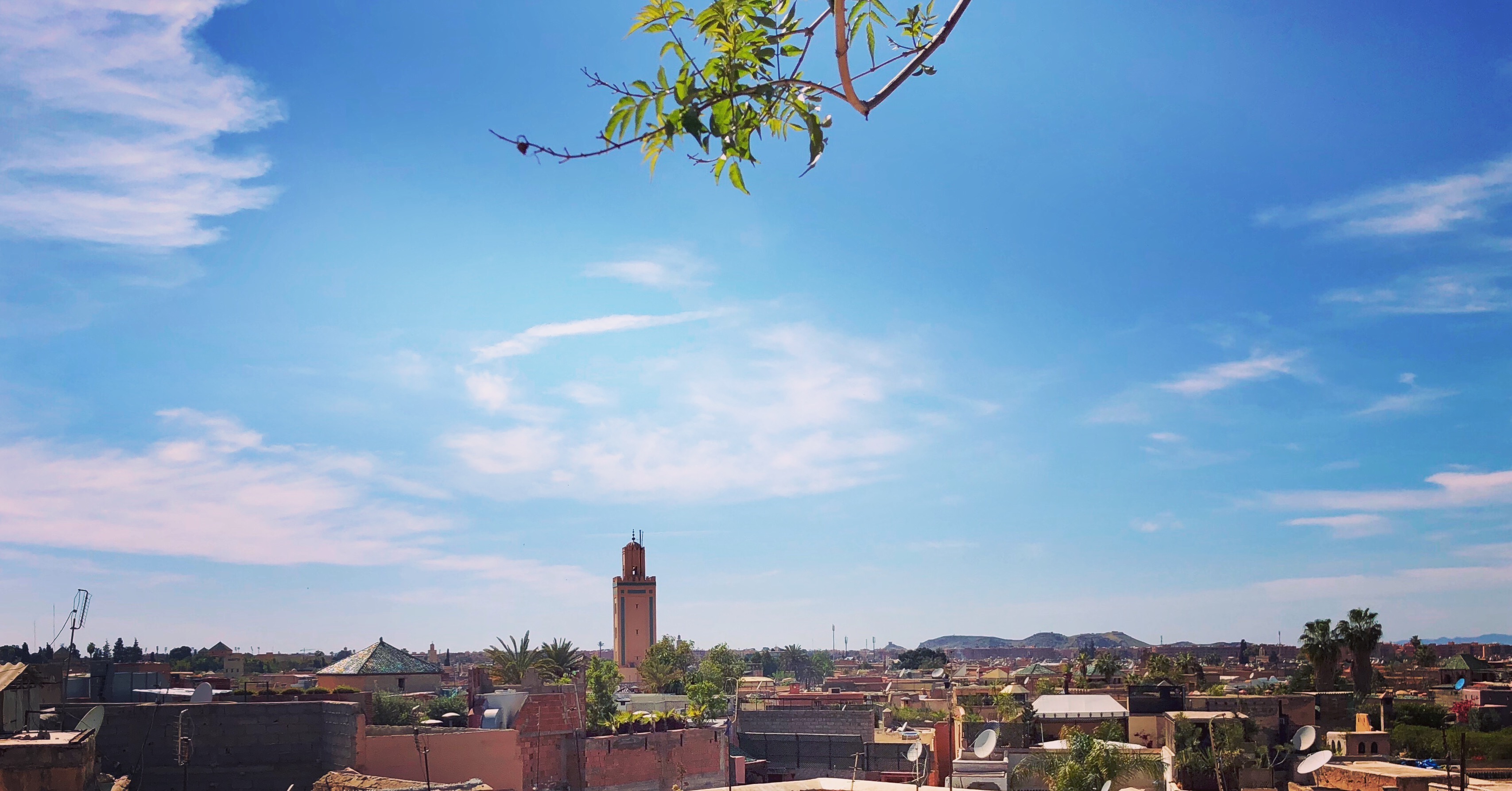 As I am writing this I am traveling in Morocco, recording some video Material in Marrakesh and the High Atlas for you. (Soon to be published for my Patreon supporters)
After posting about personal motivation and plans for the current year, I can now tell you about one major project for this summer.
I will travel to Tanzania soon and beside some Caveman projects in Zanzibar, I will travel across the whole country which will end up in endless miles on the road. My plan is to reach the lake Victoria, which is regarded by many as the source of the Nile. I will cross it by boat and later make it all the way back to Zanzibar. I will take you with me on this journey for sure. I will also document my time in Zanzibar and the Caveman progress.
After my return I will head to Provence for this years edition of the RIDING experience. Taking last years film crew of the SAHARA experience  I am so excited to have a documentation about the magic that happens on that tour. Sitting on a horse and therefor interacting with another living being all day as well as being surrounded by the most stunning landscape is only one part of the experience. The other will be intense coaching sessions, metaphor stories and hypnosis experiences.
My way back to Switzerland from Provence will then take a while. My plan is to run by foot. I will be mainly unsupported on my run across the Alps. I wish to make it at least across the main mountain range and reach Italy. Depending on weather and condition I will proceed to the Italian coast at Triest and you will know about it, since I will write and post about it life on different channels. By the way have you checked out my Instagram yet? I post my nicest pictures there.
I think it has been long enough since my last physical project… crossing the alps from North to South together with my friend Markus as a part of the transalpine run. The plans are not 100% fix yet and I will go with the flow since I believe that life should be fun..